Palestine
The Islamic Jihad calls for confronting the Israeli attacks with resistance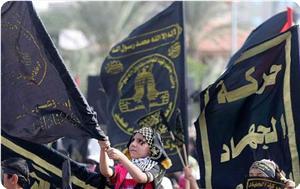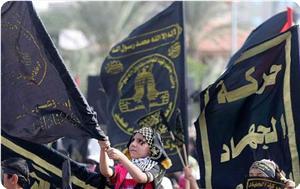 The Islamic Jihad Movement in Palestine has warned the Israeli occupation authorities of the continuation of its war and aggression against the Palestinian people, land and holy sites.
This came after the Israeli occupation announced the launch of the construction of thousands of new settlement units, and the demolition of al-Mafkara mosque in the east of Yatta, in al-Khalil southern the occupied West Bank.
The movement said in a statement on Wednesday: "These aggressive policies demonstrate the continuous intentions of the occupation to kill citizens and expand the settlements at the expense of the Palestinian people, land and holy places."
It emphasized that the occupation's attempts to dominate the land, displace the people, and confiscate the rights, will fail and called for confronting and responding to the Israeli aggressive policies with the resistance.
The Islamic Jihad also stressed that the Palestinian people will not remain silent facing the aggression waged on the West Bank and Jerusalem and on any part of the Palestinian land.