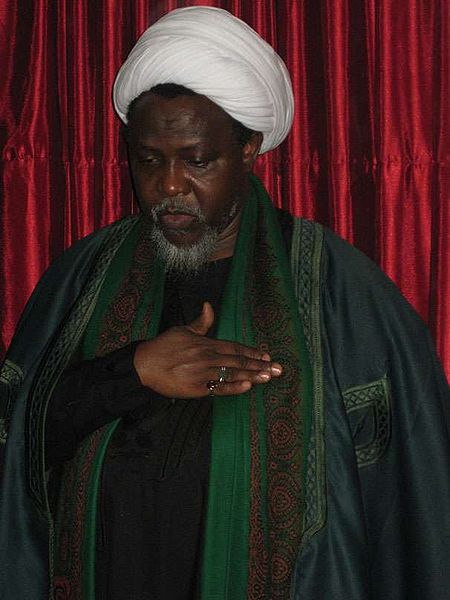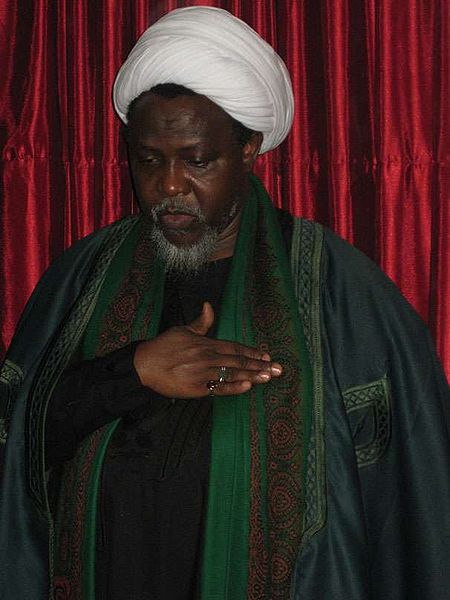 The Islamic Movement in Nigeria under the Leadership of Sheikh Sayyed Ibraheem Zakzaky Condoles with the Family of Ayatullah Fadlullah and the Muslim Ummah especially the Followers of Ahlul Bayt(AS) over the passing away of the great Scholar Ayatullah Sayyid Husein Fadlullah who died on Sunday the 4th of April 2010 at the age of 75 in Bahman Hospital in Southern Beirut.
Sayyed Fadlullah had been hospitalized several times over the past months. On Friday he was admitted to intensive care as his health deteriorated following internal bleeding. The funeral is scheduled for Tuesday at 1:30 p.m., it will take off from Sayyed Fadlullah's house in Haret Hureik, and his eminence will be buried in Al-Hasanein Mosque.
Sayyed Mohammad Hussein Fadlullah was born in Iraq's holy city of Al-Najaf on November 16, 1935 /1354H. He was raised and educated by his father who greatly influenced the life and thought of his son.
Ayatullah Fadlullah was known for his support to Islamic Resistance in Lebanon and Palestine. He strictly called for armed resistance to the Israeli occupations of Lebanon and Palestine, along with opposition to the existence of Israel. The media described him as the spiritual guide of the resistance. For this, he became the target of several assassination plots executed by local regional and international intelligence services.
He established an association called Mabarrat, the association began its activities by building orphanages and began to build social and medical centers as well as mosques.
The Mabarrat has now nine orphanages, two medical centers nine schools, one Vocational School, eight Islamic centers and other Media and Information centers.
The Great Scholar has numerous lectures and publications to his credit.