Iran
The Leader of Islamic Ummah and Oppressed People Imam Sayyed Ali Khamenei: Iranian Nation to Hit Heavy Blow at Enemy in March Elections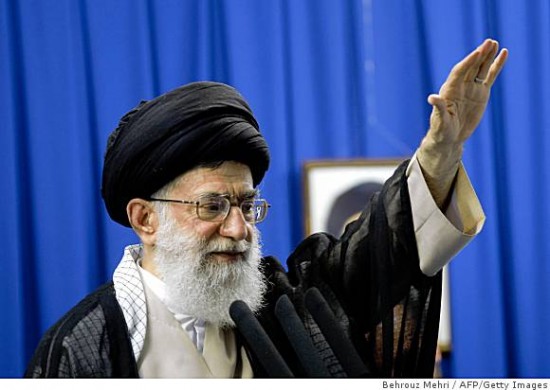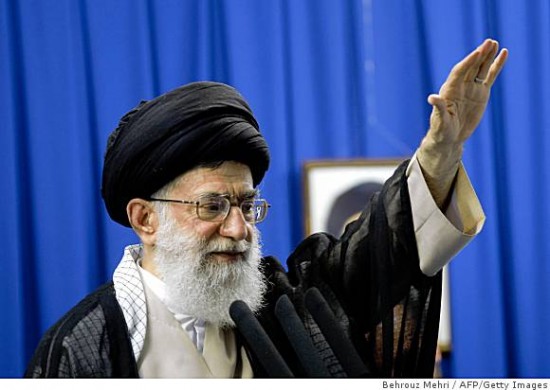 Leader of Islamic Ummah and Oppressed People Imam Sayyed Ali Khamenei underlined that all Iranians should contribute their role in holding healthy parliamentary elections through their large turnout, and assured that the Iranian nation will strike a heavy blow at the enemies through their massive participation in the upcoming polls.
"The Iranian nation will never fail due to its insight, resistance and timely presence on the scene," Ayatollah Khamenei said, addressing a large number of visiting people from East Azarbaijan province in Tehran on Wednesday.
"The nation will again show its vigilance and tactfulness in March 2 (parliamentary) elections and will hit another hard blow at the enemy by its massive and hectic and enthusiastic turnout in the 9th parliamentary elections," The Supreme Leader stressed.
The Leader of Islamic Ummah and Oppressed People Imam Sayyed Ali Khamenei warned about enemies' plots to prevent the massive turnout of the Iranian people in the parliamentary elections, but meantime expressed confidence about the fruitlessness of the enemies' plots due to the nation's vigilance and wisdom.
Many Iranian officials have warned in recent months that enemies of the country are striving hard to decrease people's turnout in the upcoming parliamentary polls through various means and plots.
Yet, Iranian officials have assured that enemies' plots will remain futile thanks to the vigilance of the Iranian nation.
The ninth parliamentary elections are scheduled for March, 2, 2012.