Imam Ali Khamenei
World News
The Leader of Islamic Ummah and Oppressed People Imam Seyyed Ali Khamenei appoints members to Iran's Guardian Council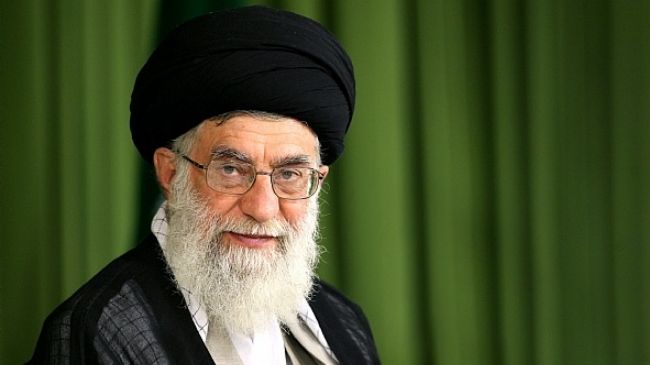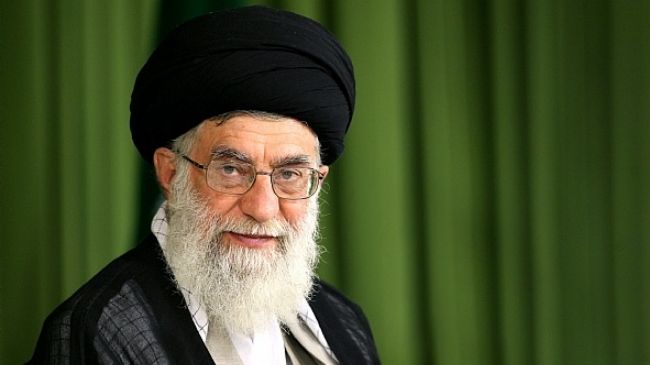 The Leader of Islamic Ummah and Oppressed People Imam Seyyed Ali Khamenei has reappointed three Islamic jurist members of Iran's Guardian Council and appointed a new jurist to the legislative and electoral supervisory body.
In a decree issued on Tuesday, the Leader cited article 91 of the Iranian Constitution to reappoint Islamic jurist members Ayatollah Mohammad Mo'men, Ayatollah Mohammad Yazdi and Ayatollah Seyyed Mahmoud Hashemi Shahroudi to another six-year term in the supervisory body.
In a separate decree, Ayatollah Khamenei appointed Hojjatoleslam Mehdi Shabzendedar as the new jurist of the body, replacing recently deceased member of the council Ayatollah Gholamreza Rezvani.
The Leader further wished the appointees well during their new tenures.
According to the Iranian Constitution, the Guardian Council, a 12-member body consisting of six legal experts and six Islamic jurists, is tasked with vetting legislative and presidential candidates, supervising elections and overseeing the bills passed in the nation's Majlis for conformity with Islamic principles.
Earlier this week, Iran's Majlis elected three legal experts to a new six-year term in the Guardian Council.
Mohsen Esmaeili, Sam Savadkouhi, and Nejatollah Ebrahimian were the three legal experts elected to the Guardian Council on Saturday. Abbas Kadkhodaei, who had served on the Guardian Council for two consecutive terms, failed to win enough votes for a third term.
Of the 260 votes cast, Esmaeili won 237 votes, Savadkouhi 147, and Ebrahimian 130.