Iran
Technology
The Protector of Islamic Ummah and Oppressed People Islamic Iran shattered CIA delusions of grandeur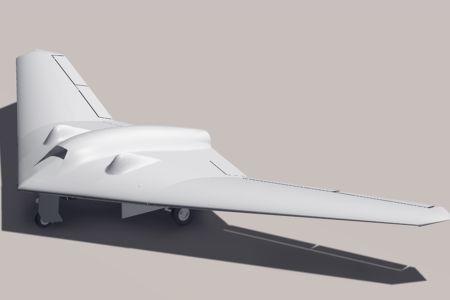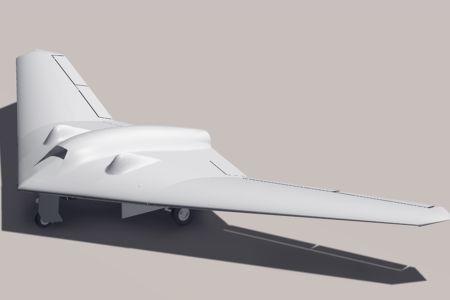 A senior Iranian lawmaker says Iran has shattered US intelligence agency's delusions of grandeur by foiling the recent CIA plots against the country.

Kazem Jalali, the spokesman for the Majlis National Security and Foreign Policy Committee, made the remarks on Saturday following the arrest of a CIA spy in Iran and the downing of a US spy drone by Iran's Armed Forces.
Jalali said capturing the US spy was the first blow to CIA reputation, adding added that the arrest of the CIA spy by Iranian intelligence forces shows more cracks appearing in the power of the US.
"Nevertheless, they (the Americans) are still trying to pretend they are superior."
On Saturday, Iran's Intelligence Ministry announced that it has arrested a CIA spy of Iranian descent, foiling an intricate American plot to carry out espionage activities in the Islamic Republic.
According to an Iranian Intelligence Ministry statement, the American spy is a CIA analyst who had experience working for the Military Intelligence Division (MID) of the US Army in military bases in Iraq and Afghanistan, and was tasked with carrying out a complex intelligence operation and infiltrating the Iranian intelligence apparatus.
"Iran has proven at different junctures that it has complete intelligence supremacy and with every passing day the intelligence system of our country is more successful in counterespionage and protecting national security," the lawmaker added.
Jalali argued that the West has no option but dialogue and cooperation with Iran and this will not be possible "unless the West recognizes all the rights of the Iranian nation".
Earlier on December 4, the Iranian military's electronic warfare unit announced that Iran had downed with minimal damage the US RQ-170 Sentinel stealth reconnaissance aircraft, while it was in violation of the Iranian airspace.
The aircraft, designed and developed by the American company Lockheed Martin, had crossed Iran's border with Afghanistan and was brought down as it was flying above the northeastern city of Kashmar.
Tehran has urged the United Nations to condemn such contravention and adopt necessary measures to end the "dangerous and illegal" acts.