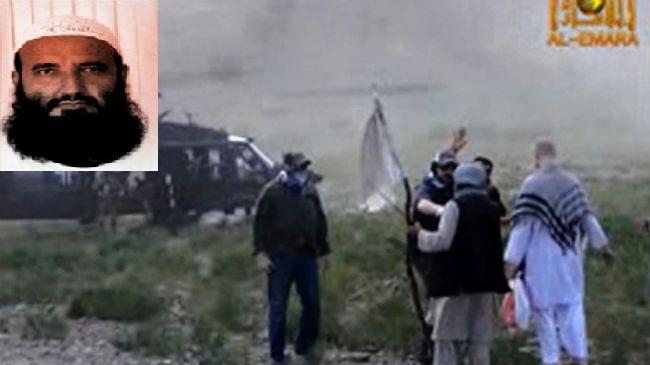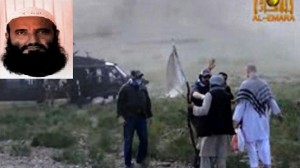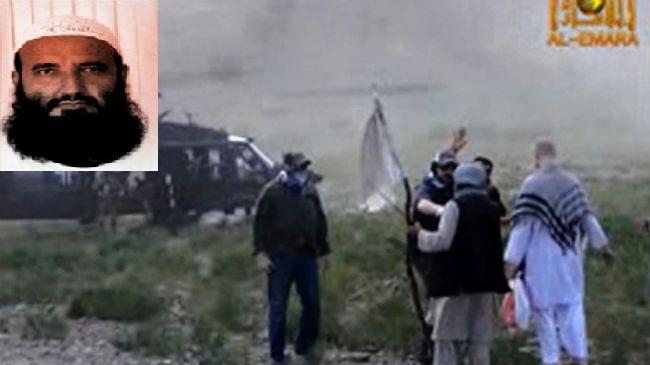 The Taliban originally wanted six prisoners at the notorious US-run Guantanamo prison in exchange for US Army Sgt. Bowe Bergdahl but the sixth died in US custody.
In an exclusive report published on Friday, Foreign Policy magazine said US Defense Secretary Chuck Hagel revealed the morbid detail during a congressional testimony this week but the revelation inspired no follow-up questions because US lawmakers were only upset that they had not been told about the secret deal between the White House and the Taliban.
"It actually started with six," the Pentagon chief told a House of Representatives panel on Wednesday. "One of them died."
On May 31, Bergdahl was handed over to US special operations forces in Afghanistan in exchange for five Guantanamo prisoners.
The reason why the Taliban did not get the sixth prisoner it demanded from the US was not because Washington rejected the terms of the secret deal but because the prisoner died in US custody.
"In initial talks, the Taliban also sought the transfer of Awal Gul, who later died in Guantánamo of a heart attack in February 2011," White House spokeswoman Laura Lucas Magnuson told Foreign Policy. "If you have further questions, please contact DOD [Department of Defense]."
However, Foreign Policy wrote, the Pentagon refused to elaborate.
"Awal Gul's death illustrates too well what Guantánamo has become — a prison where Muslim men are held indefinitely until they die because the president lacks political courage to release or charge them in any forum," the Center for Constitutional Rights, a civil liberties group, said in a statement after the death of Gul who had been held without charges since 2002.
Eight other prisoners, besides Gul, have so far died in US custody at Guantanamo Bay. Out of the 779 prisoners ever held at the prison, only seven men have been convicted and sentenced. According to The Guardian, those charged and convicted of a war crime were lucky because they would have a chance to get out of Guantanamo while most of the prisoners who have been held there without a charge could spend the rest of their lives in prison.
Dozens of prisoners at Guantanamo have engaged in hunger strikes for years to protest their confinement. However, US officials no longer disclose how many of the 149 prisoners at the base are on hunger strike and meet the guidelines for force-feeding.
In a phone interview with Press TV earlier this month, James Petras, professor emeritus at Binghamton University from New York, said the prisoner-swap deal between the White House and the Taliban shed more light on "the totally barbaric treatment that Washington has meted to its political prisoners."