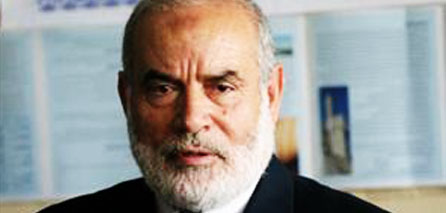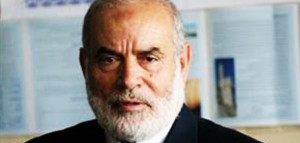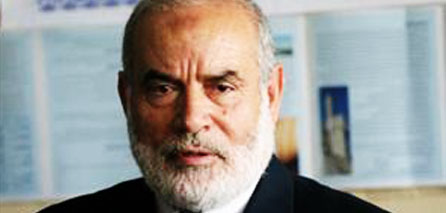 Dr. Ahmed Bahr, the first deputy speaker of the Palestinian legislative council (PLC), stated Tuesday that the building of the steel wall on the Palestinian-Egyptian borders is part of the policy of mass punishment imposed on the Gaza Strip.
Dr. Bahr told a news conference held in his office that this wall gives negative indicators about intentions to wage a new war on Gaza.
He said that the construction of this wall contradicts the honorable positions of Egyptian president Hosni Mubarak who had publicly declared that he would not starve the Palestinian people in Gaza.
The deputy speaker pointed out that the international community should oblige the besieging parties to respect the fourth Geneva convention and end their mass punishment against Gaza people, calling for an emergency parliamentary session to discuss the implications of building this wall.
For its part, the Palestinian opposition factions strongly denounced on Tuesday the Egyptian decision to build a steel wall on its borders with Gaza, stressing that this move is a dangerous sign of intentions to tighten the blockade on Gaza.
In a news conference, the factions said that the failure of Arab and Muslim countries to fulfil its pledges to break the siege encouraged the besieging parties to look for other tools and mechanisms to tighten it.
The factions called on the Egyptian government to immediately stop this serious move which shocked the Palestinian people, warning that tightening the siege on Gaza would not serve the Egyptian national security at all, but on the contrary, the Palestinian people would not accept such position and stay idle watching themselves die slowly.