Syria
The Syrian army controls the center of Jousieh, advance in Qusair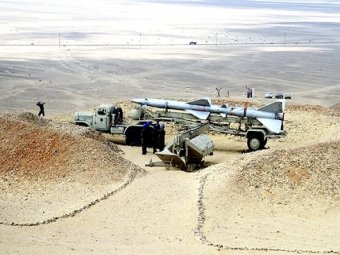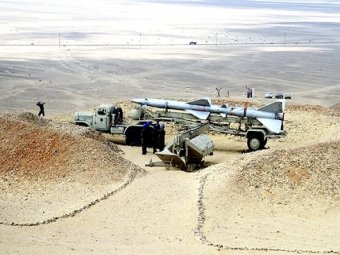 The Units of Syrian Army have achieved an important advance in Qusiar countryside, as the military operation (Qusair nippers) has been ongoing in order to liberate the city of militants.
Our correspondent in Homs has indicated that the Syrian Army has controlled over the center of Jousieh village, the most important cross to transport weapons and fighters from Lebanon to Syria.
The correspondent added that troops of Syrian Army have inflicted huge losses upon the insurgents' ranks.
In Homs, and in corporation with the forces of Security services, the units of Syrian army have confiscated a factory, 25 explosive charges and 150kg of C4, large amount of ammunition, as the Engineering units have dismantled 14 explosive devices inside the plant.
Furthermore, our reporter in Edlib has stated that the gunmen have once again attacked the Air Defence point, which is situated in Dwailieh area.
The Syrian forces of the very point have confronted the assault, killed and injured dozens of the assailants.
Besides, the soldiers of Syrian army have targeted HQs for the armed men in the two towns of Taftanaz and Talmanas.
Scores of Gunmen have been killed, injured as their headquarters have been completely destroyed.
Moreover, fierce clashes have been erupted between the Syrian Army and militants near the villages of Om Ghara, Al-A'alyeh and Ghasania, located in Jeser Al-Shughour countryside.
The armed conflicts have resulted in killing, wounding tens of the insurgents.
Our correspondent in Edlib has pointed out that the Syrian Security forces have found the body of Yehya Haboush, tortured and mistreated.
The body was found in the groves that surround Aryha city.
The reporter added that the young man was abducted two days ago by an armed group.
In Ma'ret Nouman, a field source has told breaking News Network that the clashes continue in the very area, as it's been synchronized with attacks by a large number of fighters on Wadi Al-Daif area.
The clashes, according to our source, resulted in killing, wounding a huge number of the militants, including Abed Al-Alim Qadri, known as Abu Saado, Khalid Ahmad Al-Qasem, Ahamd Mahmoud Khalil Asaad and Omar Al_Qriati.