Human Rights
There is money for Israel and Wars But No Money for Hungry, homelessness American families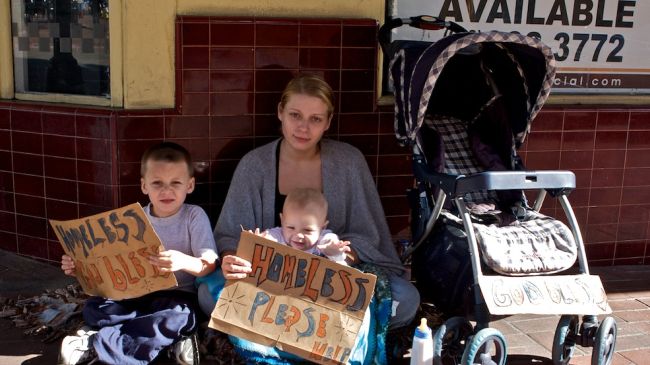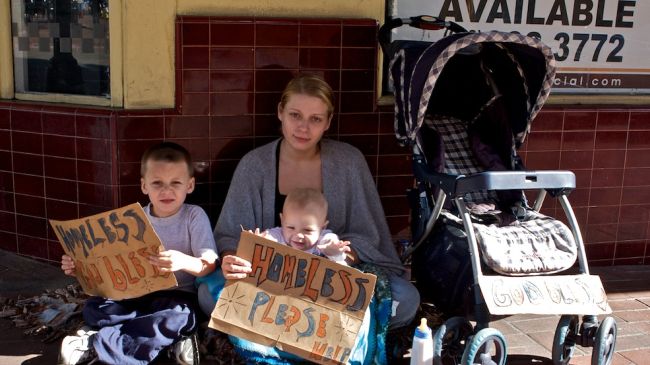 A newly-published survey says hunger and homelessness are on the rise in the US as sluggish economic recovery continues to take its toll on American families.
The annual assessment of hunger and homelessness conducted by the US Conference of Mayors reveals that the number of homeless people in 25 large cities has increased by seven percent since 2011.
It also says that about 20 percent of the hungry do not get any help, and that social services are being forced to turn them away empty-handed.
The report says more than half of those seeking food assistance are families and nine percent are homeless.
The survey has also found that the lack of affordable housing, rising poverty and unemployment are the root causes of homelessness among families with children.
Low wages and high cost of living are also known as other common reasons for hunger.
"We expected that challenges related to the slow national economic recovery would be reflected in the data on hunger and homelessness coming in from the survey cities this year – and they were," said Asheville Mayor Terry Bellamy, who chairs the mayors' Task Force on Hunger and Homelessness.
She, however, expressed concern about the fate of emergency food and shelter programs in the years to come "if Washington cannot find a responsible way around – not over – the fiscal cliff."