Iraq
Middle East
Third Blast Hits Baghdad Kills Citizen, Wounds Another on Wednesday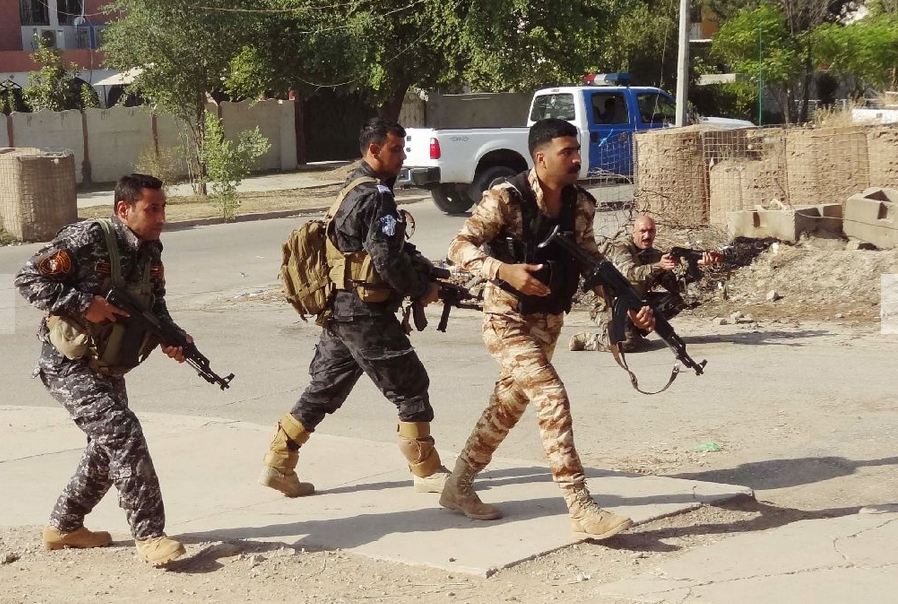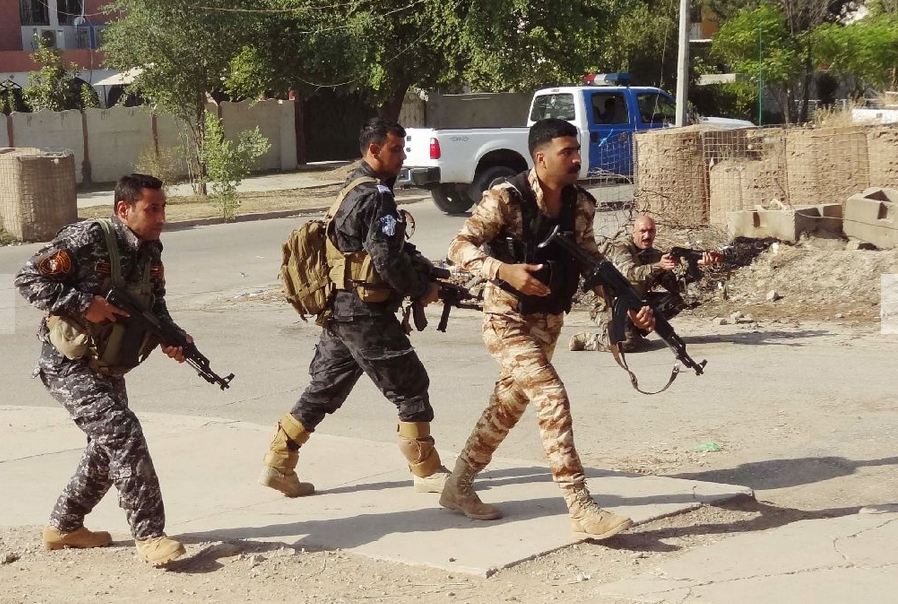 Baghdad Operations Command announced that one civilian was killed and another one wounded in a third bombing hitting the Iraqi capital Wednesday.
"A civilian was killed and another wounded when an adhesive roadside bomb placed beneath the wheel (of a car) near Ibn Al-Qaff hospital blew up on the military road east of Baghdad," the command said in a statement.
"The security force cordoned off the scene and took the injured to a nearby hospital to receive treatment and took the corps to the forensic medicine center."
In a similar development, Al Sumaria reported that four civilians were wounded in an explosion east of Baghdad, and another roadside bomb placed in the Seven Palaces district, east of Baghdad, exploded this morning without causing casualties.