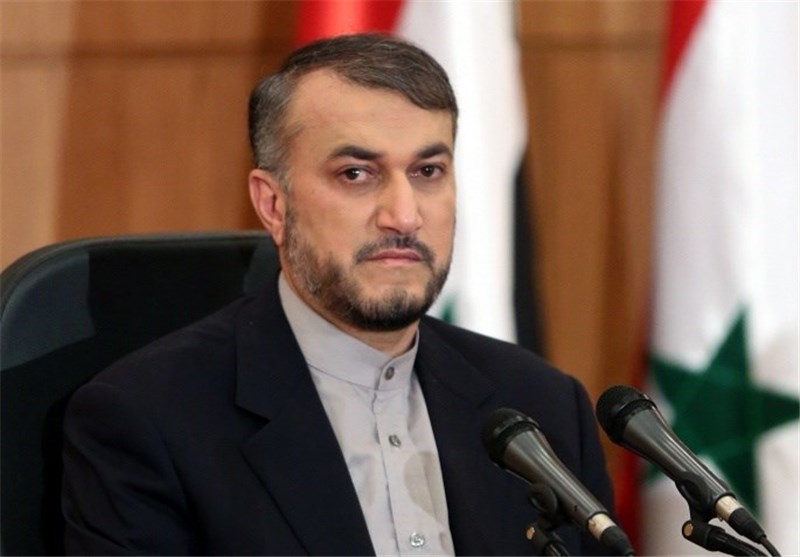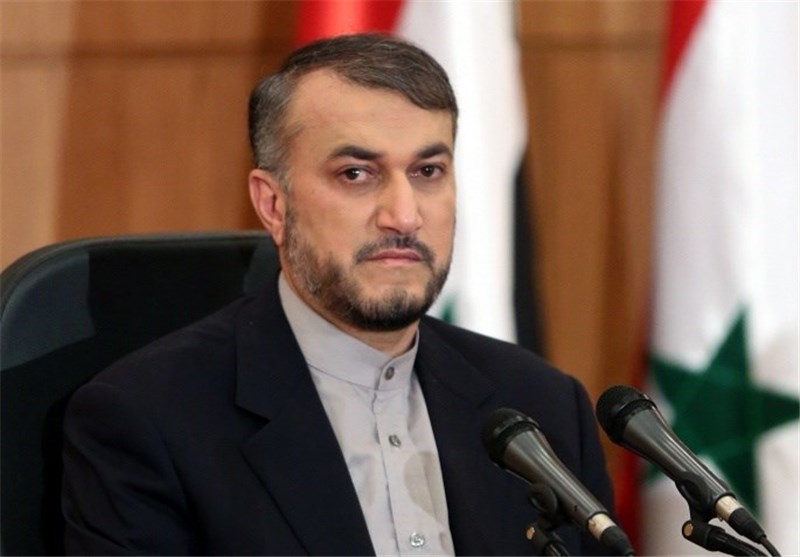 Iranian Deputy Foreign Minister for Arab and African Affairs Hossein Amir Abdollahian said those who recently declared the Lebanese Resistance Movement, Hezbollah, a terrorist group are intentionally or unintentionally damaging the unity and security of Lebanon.
"Referring to Hezbollah, the most influential resistance movement, as a terrorist group, and ignoring the Zionist regime's crimes is a new mistake that is not in the interest of regional stability and security," Amir Abdollahian said.
Iran is proud of Lebanon's Hezbollah, which is operating at the frontline of resistance to the Zionist regime and is a pioneer in the fight against terrorism in the region, he added.
"The Islamic Republic of Iran's principled policy is (backing) the national unity, security, and stability of Lebanon, and supporting solidarity among all Lebanese groups," the Iranian deputy foreign minister stated.
The Arab monarchies of the Persian Gulf on Wednesday declared Hezbollah movement, which has been fighting terrorist groups in Syria and the Israeli occupation, a "terrorist group."
The six-nation (Persian) Gulf Cooperation Council officially added Hezbollah and all groups affiliated to its so-called list of "terrorist" organizations.
In a statement, PGCC's Secretary General Abdullatif bin Rashid al-Zayan accused Hezbollah and associated groups of committing "acts of aggression", recruiting "youth" inside the Persian Gulf littoral states, smuggling "weapons and explosives", sowing "sedition" and instigating "chaos and violence."
The bloc, however, did not provide any evidence for its allegations.
The PGCC comprises Saudi Arabia, Qatar, the United Arab Emirates, Oman, Bahrain and Kuwait.