Africa
Thousands celebrate in Addis Ababa as Ethiopia, Eritrea restore relations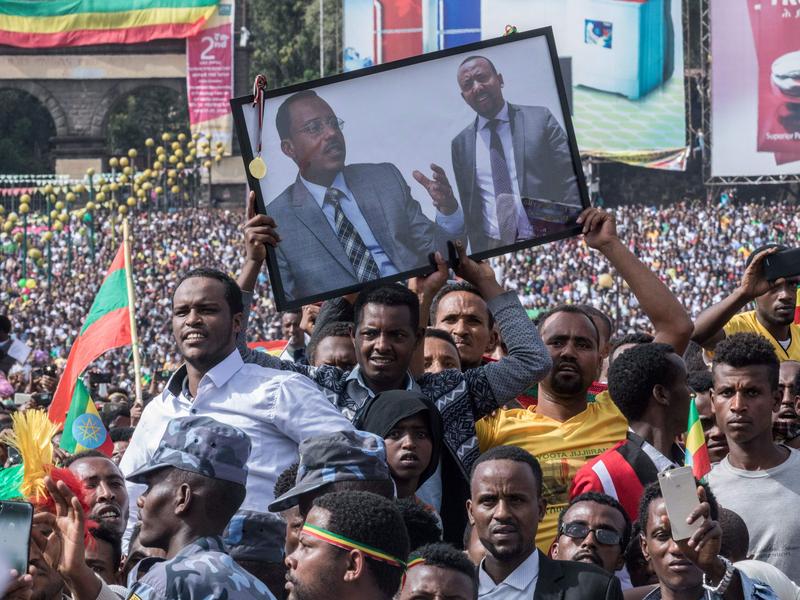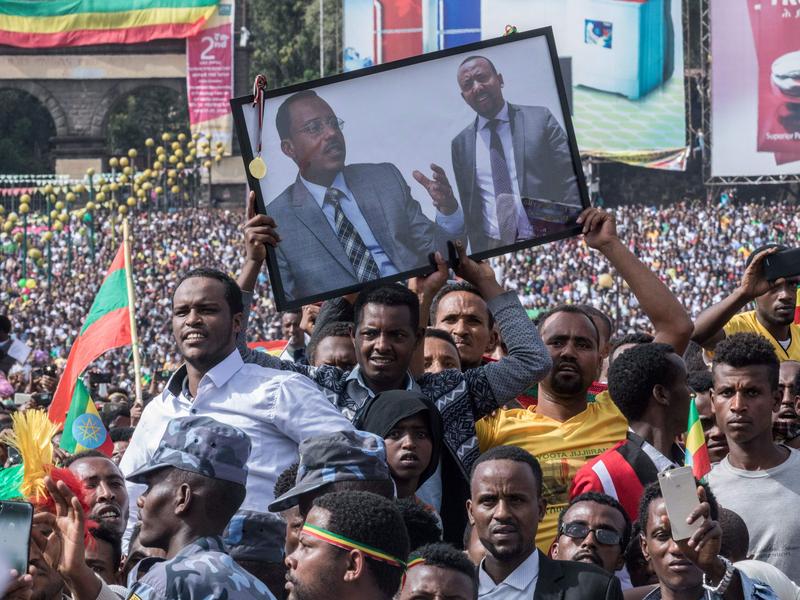 Thousands have thronged the streets to celebrate the arrival of Eritrea's President Isaias Afwerki for a three-day visit, at Bole international airport in Addis Ababa, Ethiopia.
Ethiopia's government spokesman said Eritrea's President and his delegation would visit an industrial park in the southern Ethiopian town of Hawassa later on Saturday. Isaias is also due to give a speech in Addis Ababa on Sunday.
Eritrea and Ethiopia have so far agreed to open embassies, develop ports and restart flights. Eritrea is due to reopen its embassy in Addis Ababa on Monday.