Palestine
Thousands march in funeral of slain Palestinian teen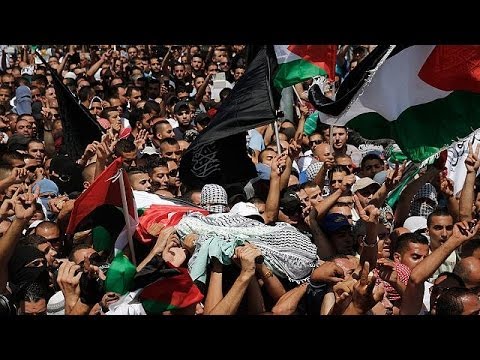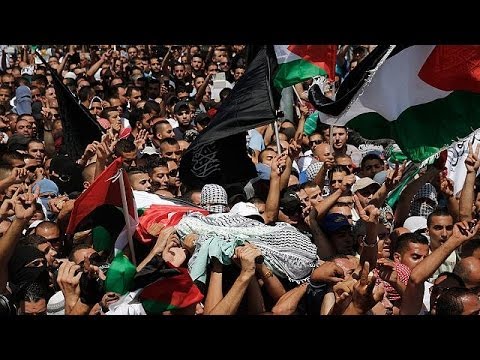 Thousands of Palestinian citizens at dawn Sunday marched in the funeral procession of the Palestinian youth Fadi Aloun, in Jerusalem's town of al-Issawiya, one week after he was cold-bloodedly murdered by the Israeli occupation forces (IOF).
Aloun's family could finally bid him last farewell as they received his body one week after he was shot dead by the IOF on allegations of involvement in anti-occupation stabbing.
Violent clashes burst out between the Palestinian mourners and the heavily-armed occupation troops. Israeli army choppers have, meanwhile, been hovering over the territory.
The angry marchers called for acting in response to Israel's mounting terrorism against Palestinian civilians.
19-year-old Fadi Aloun was cold-bloodedly shot dead by the IOF in Occupied Jerusalem one week earlier.
A video clip of the incident shows the Palestinian teen being hit by seven gunshots fired by an Israeli occupation officer. At the time, he did not appear to pose a threat. The video also shows fanatic Israeli settlers inciting the occupation police to kill Aloun, yelling "death to Arabs."