Palestine
Thousands march in support of al-Aqsa in northern Palestine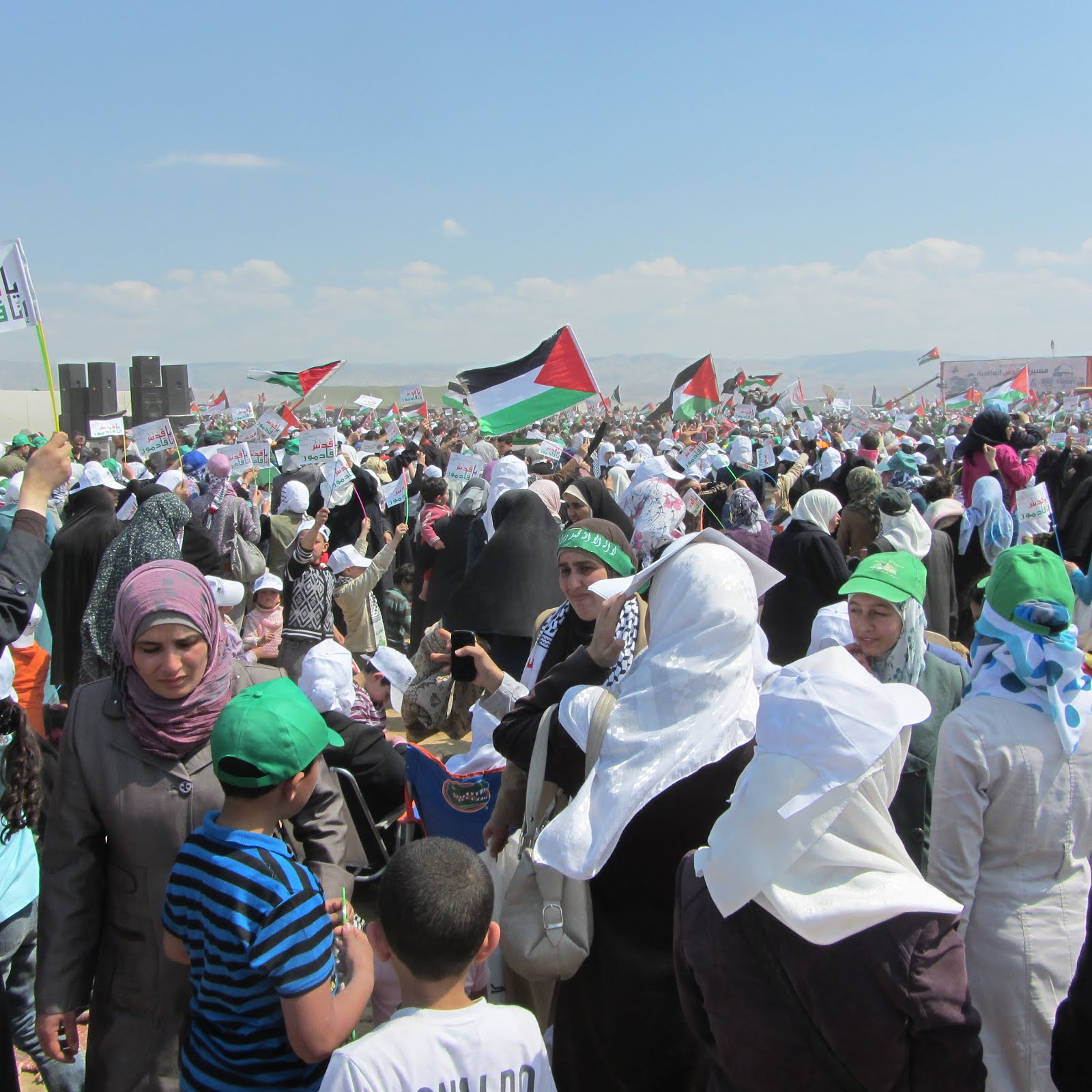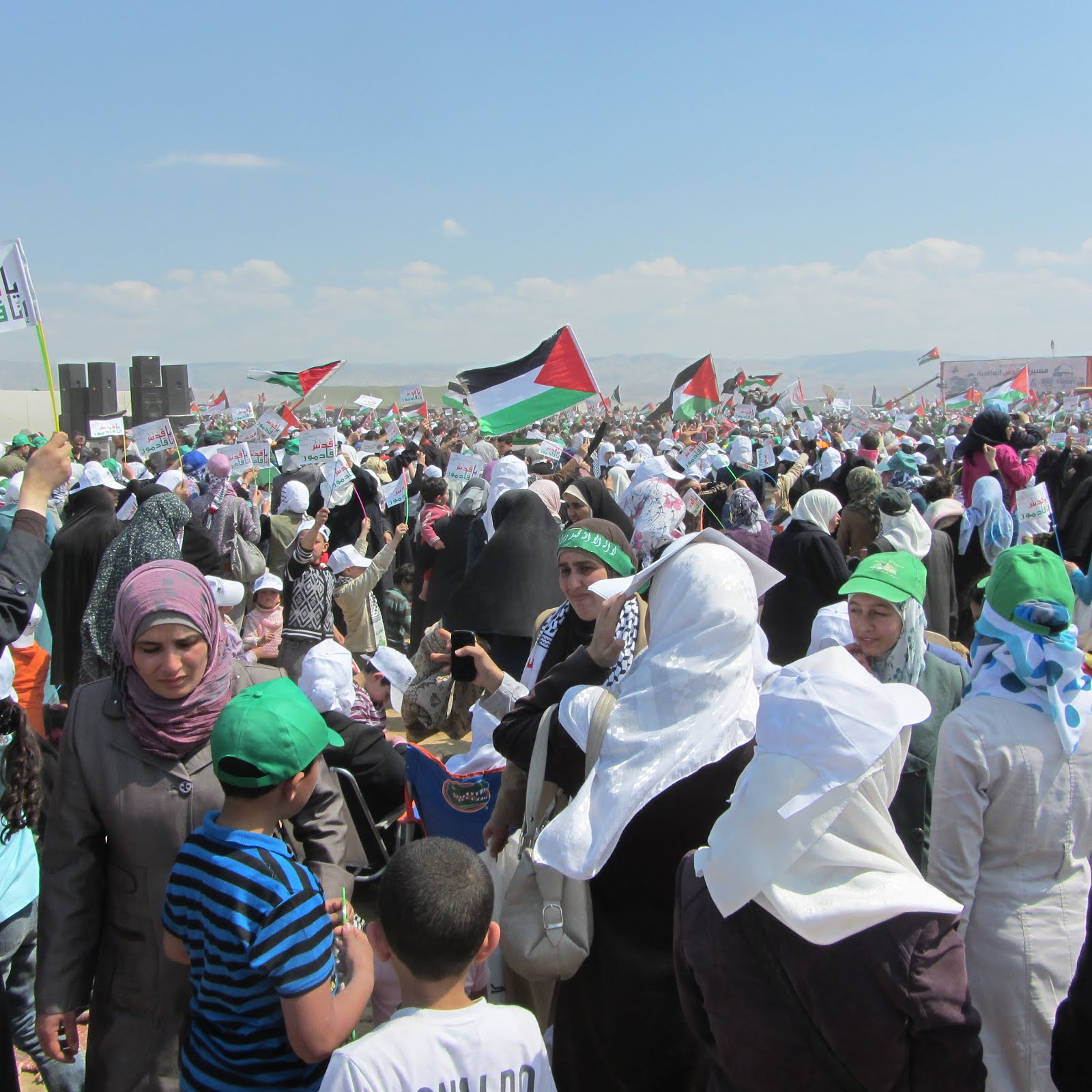 Thousands of Palestinians marched throughout the Green Line Friday in support of al-Aqsa Mosque and in protest against Israeli cold-blooded murder of a Palestinian in Kafr Kana to the north of occupied Palestine.
Local sources said that thousands of protesters took to streets in Um al-Faham, Kafr Qara, and Kafr Kana, northern Palestine 48.
Head of the Islamic Movement inside the Green Line Raed Salah participated in the march along with Arab Mks including Hanin Zoabi and Afow Aghbarieh.
The participants raised banners and chanted slogans in defense of al-Aqsa Mosque, stressing their readiness to sacrifice all in defense of the holy shrine.
Spokesman for the Islamic movement Zahi Njeidat said that the marches in Um al-Faham and Kafr Qara came in protest against Israeli flagrant violations in occupied Jerusalem and al-Aqsa Mosque and in condemnation of the Israeli cold-blooded murders carried out recently by Israeli forces against Palestinians most recently was in Kafr Kana.
Israeli forces had killed last week a 22-year-old Palestinian, identified as Khaireddin Hamdan, in a cold blood when they violently broke into Kafr Kana town.
Sheikh Raed Salah said that Hamdan's blood will pave the way to the removal of occupation and the liberation of Palestine with Jerusalem as its capital city.
Meanwhile, violent clashes broke out late Friday in Abu Snan town inside the Green Line between Israeli forces and Palestinian youths.
The clashes resulted in the killing of an Israeli soldier from Israel's Druze population, in addition to dozens of injuries among Palestinians.
The confrontations erupted when Druze soldiers serving in the Israeli army attacked Palestinian homes after Palestinian schoolchildren arrived at school in the town with a Keffiyeh, a headscarf used to symbolize the Palestinians' struggle against Israeli occupation, in a sign of solidarity with Hamdan.
The Druze soldiers fired live bullets towards the town's residents and violently attacked their homes.
Over 20 people were given medical care at a local hospital after suffering varied injuries. Two of the injured were in critical condition.
Israeli forces came to the town and deployed in large numbers in attempt to disperse the demonstrators.
The clashes are linked to recent tensions between Israeli forces and Palestinian youths in the wake of an Israeli shooting of a Palestinian young man a week ago.