Europe
Thousands of Italians march against immigration policies in Rome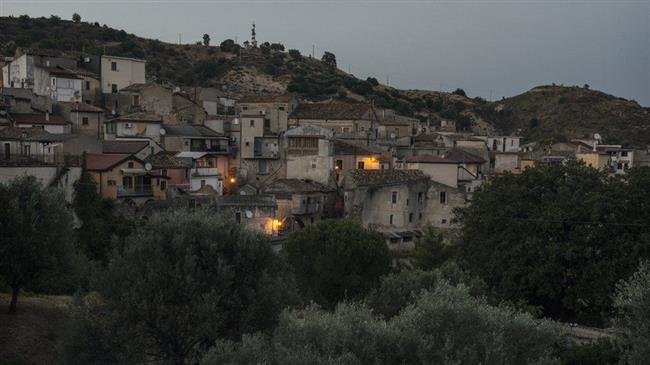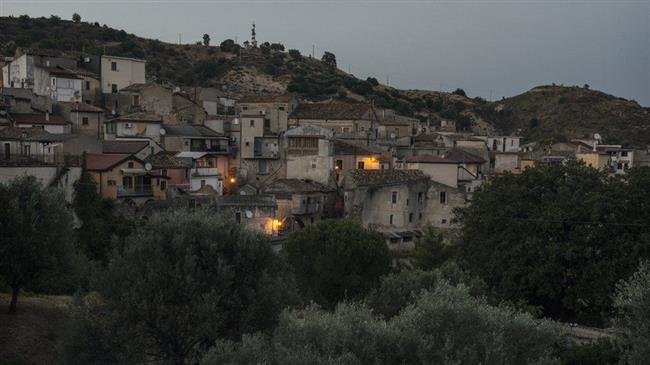 Thousands of people have staged a rally in the Italian capital, Rome, to protest against racism and a proposed law on immigration.
The protest, with an estimated turnout of 100,000 people by organizers and 20,000 by local media, was held in the center of Rome on Saturday.
The demonstrators chanted slogans against far-right Italian Interior Minister Matteo Salvini and against his proposed law on security and immigration, which would facilitate the expulsion of refugees and asylum seekers from the European country.
The legislation — which tightens immigration regulations and limits the right to asylum — was forced through the upper house of parliament by the government on Wednesday.
The lower chamber now has until the end of November to vote on the bill.
Among the demonstrators in the Saturday rally was Domenico Lucano, the former mayor of Riace in the Italian region of Calabria, who was recently removed from office, put under house arrest, and later banished from the southern town on charges of facilitating undocumented migration.
"I am here because I am part of this people that follows a dream of humanity and to protest against the hatred, the fascist and racist drift that is emerging not only in Italy but also in Europe," he said.
The anti-racism protesters in Rome argued that Italy's populist government had been spreading a "growing climate of hatred" since it came to power in June.
Salvini, whose far-right party has formed a ruling coalition with the Five Star Movement, has accused other European Union (EU) members of putting an unfair share of refugees and asylum seekers arriving in Europe on Italy's shoulders.
The interior minister, who also acts as deputy prime minister, has over the past months refused to allow ships carrying refugees and asylum seekers rescued in the Mediterranean to dock at Italian ports.
Italy was one of the main destinations for refugees fleeing war and poverty in Africa before the new populist government took office.
Over the past five years, more than 600,000 refugees reached Italy by risking their lives on board rickety boats in the sea. Some 500,000 of them are still staying in the country.
The United Nations (UN) says more than 1,600 people attempting to reach Europe have died or gone missing this year, with the rate of fatalities soaring, particularly in the Mediterranean Sea. Some 2,853 lost their lives trying to cross the central Mediterranean in 2017.