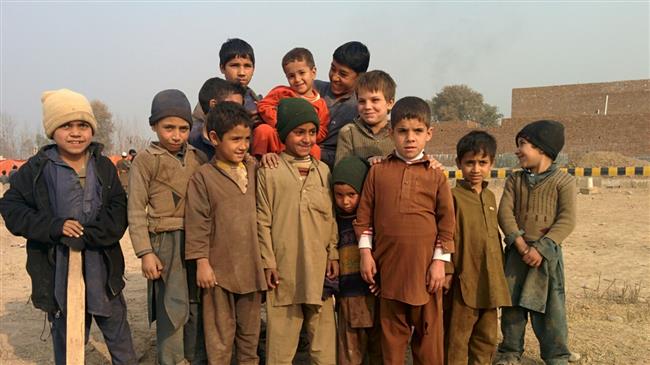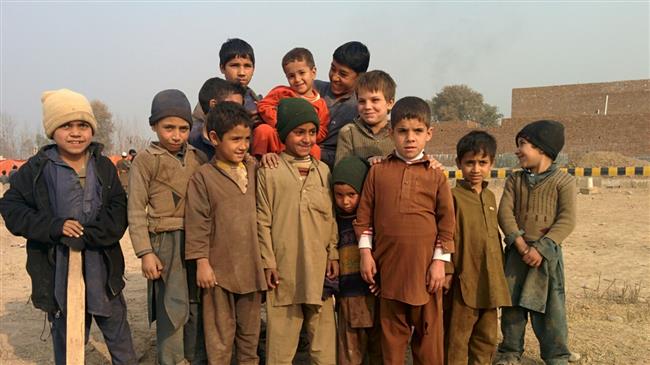 After Pakistan army began to extend its military offensive against the Pro-Taliban militants in the northeastern region of Khyber Pakhtunkhwa's provincial capital Peshawar, thousands of families there were forced to leave their homes.
Most of the families sheltered themselves with friends and relatives, but those who did not have connections, were pushed into the miseries as they were made to live in makeshift tent villages.
The only relief that these IDPs have gotten is a small tent with two quilts and a bed, which is not enough to keep their women and children warm in the blistering cold weather.
Thousands of families have been displaced from Bara and are living in makeshift camps in Jalozai. With winter's setting in, these internally displaced people, who are in dire need of warm clothes and blankets, suffer from lack of aid.
Shah Faisal has initiated the Tehrik-e-Haqooq-e-Bara, a movement aimed to be the voice of the oppressed IDPs against the government authorities. He says government has adopted a discriminatory approach towards Bara IDPs.
The IDP movement has vowed to continue its struggle until the displaced families are provided with relief and rehabilitation support. But for now, each day of the IDPs is passed with difficult struggle for life.