Palestine
Thousands of Palestinian homes in occupied al-Quds face demolition threat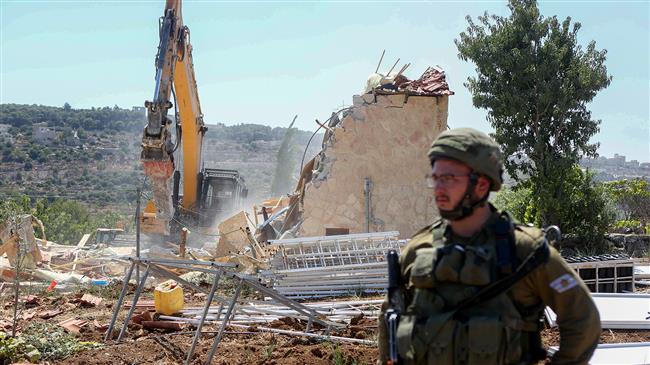 A senior Palestinian official says thousands of Palestinian-owned houses in occupied Jerusalem al-Quds are facing the threat of demolition by Israeli authorities.
The Palestinian Authority's deputy governor of Jerusalem al-Quds, Abdullah Siam, told the Arabic-language Voice of Palestine radio station on Monday that Israeli courts are considering the demolition of some 18,000 Palestinian homes.
He added that the measure comes at a time when there is a need for 15,000 housing units in the occupied city.
Siam noted that the demolition of the Palestinian homes in Jerusalem al-Quds are in line with the Israeli regime's collective punishment, ethnic cleansing, and Judaization of the occupied city through forced displacement of Palestinians.