Myanmar
Thousands of Rohingya Muslims flee Myanmar: NGO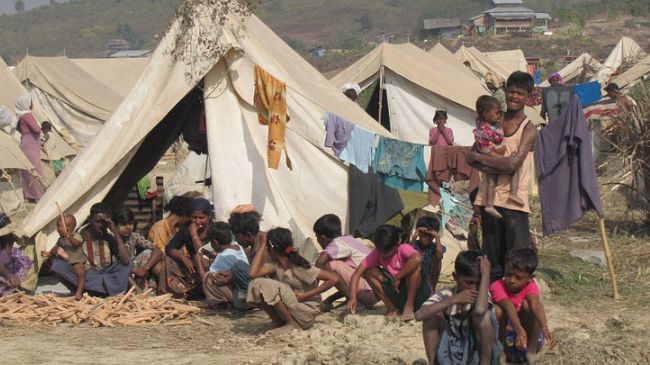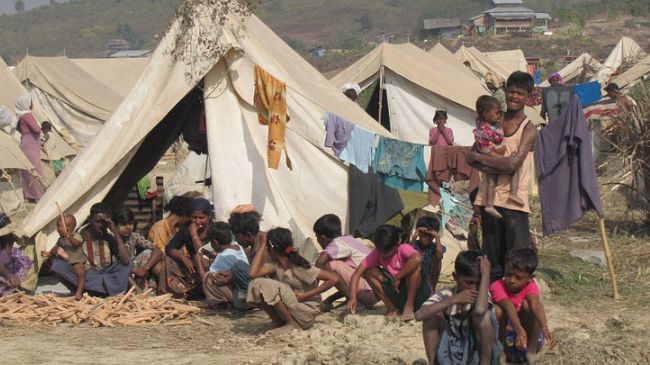 Thousands of Rohingya Muslims have been forced to flee Myanmar over the past ten days amid a renewed crackdown on the minority group in the Southeast Asian country, an NGO says.
Chris Lewa, director of the Rohingya advocacy group Arakan Project, said on Saturday that at least 8,000 Rohingyas have fled Myanmar's northern state of Rakhine on cargo ships for neighboring countries since October 15.
The mass exodus comes amid a campaign of arrests by the government which has caused panic among Myanmar's Rohingya Muslim community.
Rohingyas could face indefinite detention under a new government plan that requires them to either accept ethnic reclassification and register as Bengalis or be detained.
Local authorities have reportedly rounded up a number of community and religious leaders and tortured some of them to death.
Myanmar's 1.3 million Muslims, who are denied citizenship, are said to be one of the world's most persecuted communities.
Rohingya Muslims in Myanmar have faced torture, repression and neglect since the country's independence in 1948.
The Myanmar government has been repeatedly criticized by human rights groups for failing to protect the Rohingya Muslims.
Hundreds of Rohingyas have been killed and over 140,000 displaced in attacks by extremist Buddhists over the past two years.