Syria
Thousands of Syrian Civilians to Leave Fua'a, Kafraya in Northeastern Idlib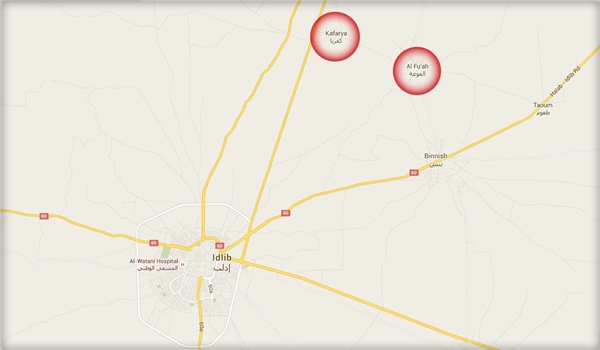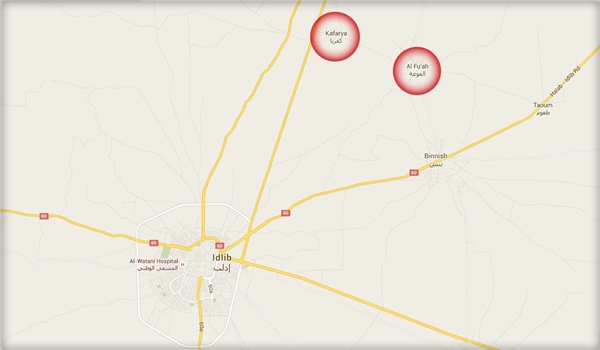 Thousands of residents of the besieged towns of Fua'a and Kafraya in the Northeastern countryside of Idlib city will be evacuated after a relevant agreement was struck between the militants and the Syrian government.
The agreement was concluded two months after over 40 hostages were released in the settlement of Estabraq in Idlib, SNAN reported.
The new deal also stipulates the release of remaining hostages in Estabraq, according to the agency.
Meanwhile, Head of the Russian Reconciliation Center for Syria Maj. Gen. Alexei Tsygankov said that the Al-Nusra front (Tahrir al-Sham Hay'at or the Levant Liberation Board) has increased attacks on the Syrian army and civilians in Idlib over the past 24 hours.
"Despite the ceasefire regime, the intensity of firing by Al-Nusra operating in Idlib province has increased. Heavy fire by terrorists at the government forces and civilians has also been registered in the provinces of Lattakia, Hama and Aleppo," a statement by the Russian center said.
Idlib is one of the de-escalation zones created during the Astana reconciliation talks. While the government forces have by now recovered authority over most of the country, Idlib remains largely under militants' control.