Syria
Thousands of Tribal Forces Join Syrian Army for Anti-ISIL Operations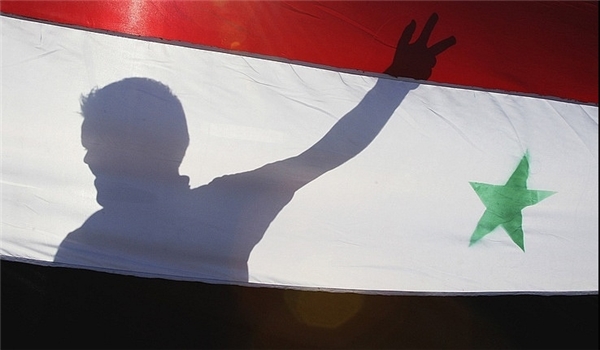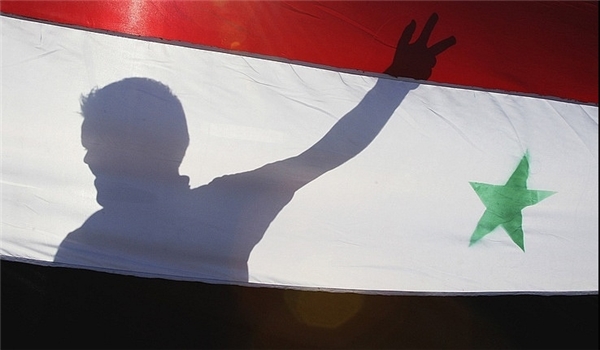 Almost 4,200 tribal forces have joined the army in the past few weeks for anti-ISIL operations in Badiyeh (desert) region and the Eastern provinces of Syria, field sources reported on Thursday.
The sources said that most of these forces are residents of villages and towns recently liberated by the Syrian troops, including al-Sabkheh, al-Akirsheh, Qanem al-Ali, al-Shanan, Bu Ahmad and other towns of Raqqa, while hundreds of others are from the tribes in Deir Ezzur and Hasaka provinces.
They added that the number of tribal forces who have joined the army increased from 2,800 to 7,000 fighters in the past month, noting that they will be supported militarily by the Russian forces in Syria.
Also, a sum of 700 tribal volunteer forces joined the Syrian Army troops in battle against ISIL in Badiyeh desert in Eastern Hama and Homs on Wednesday, a military source disclosed.
The source said that a growing number of tribal forces have joined the army in Syria's Badiyeh in recent weeks.
The source further said that over 350 tribal forces are fighting against ISIL along with the army in Ithriya region in the Eastern direction of the town of al-Salamiyah, adding that the tribal forces have played an effective role in laying siege on ISIL in a region between Ithriya in Hama and Mount al-Sha'er in Homs.
He went on to say that over 250 tribal fighters and the National Defense Forces joined the army soldiers in Syria's Badiyeh at the beginning of this week, while another two groups with 100 fighters participated in clashes in Badiyeh and al-Sukhnah region. The operation is aimed at removing the siege on Deir Ezzur
The tribal fighters' partnership in the war on ISIL in Badiyeh is of significant importance because the tribal forces have good geographical knowledge of the region, meantime, they can bear well bad weather conditions of Badiyeh.