Palestine
Thousands participate in funeral of martyr Mohamed Mousa in West Bank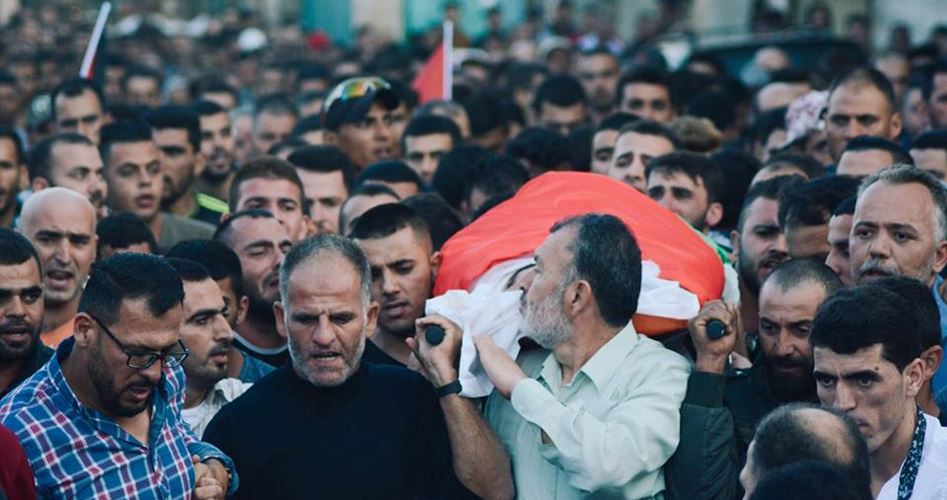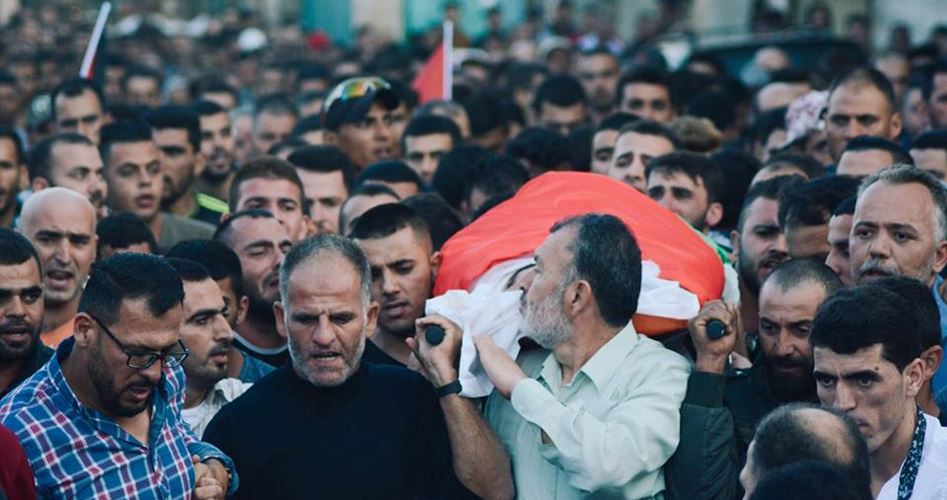 Thousands of Palestinian citizens on Friday evening participated in the funeral of martyr Mohamed Mousa, 27, in Deir Ballut town in Salfit. He was killed by rabid dog israeli soldiers a few days ago.
During the funeral procession, the mourners carried Palestinian flags and chanted slogans calling for avenging the death of Mousa.
The body of Mousa was buried in the town cemetery, where Israeli soldiers aboard two Israeli patrol vehicles were nearby watching the funeral procession.
Mousa was murdered last Tuesday as he was traveling aboard his car on a road near the illegal Halamish settlement in the Ramallah village of Nabi Saleh. His sister also suffered bullet injuries in the same incident.