Iran
Three border guards martyred in clashes with terrorists in NW Iran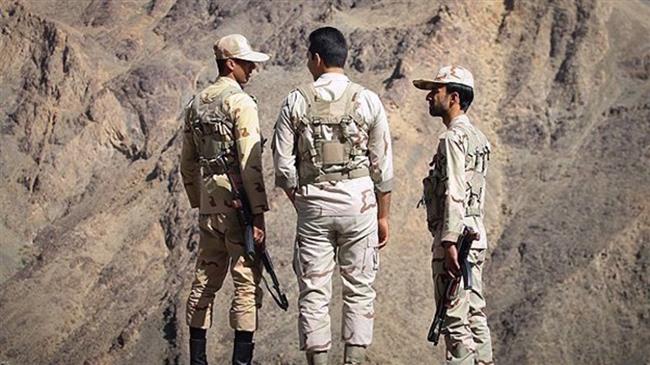 Three Iranian border guards have been killed in a clash with "terrorists" in the northwest of the country after inflicting heavy casualties among them.
The incident, which also left two other guards injured, took place in the district of Targavar in West Azarbaijan Province on Friday, according to a report by the Iranian Law Enforcement Force.
The clash caused major losses to the armed counter-revolutionary elements as a result of the large-scale exchange of fire.
"With the dispatch of backup forces to the area and the border guards' unparalleled resistance as well as their valor and self-sacrifice, the attack by terrorists was repelled and their penetration into the holy land of the Islamic Republic was prevented," the report said.
Given its borders with Iraq and Turkey, Iran's West Azarbaijan Province has been witnessing numerous clashes with elements of PJAK which is closely affiliated with the PKK terrorist group.