Egypt
Three Egyptian Soldiers Killed in Militant Attack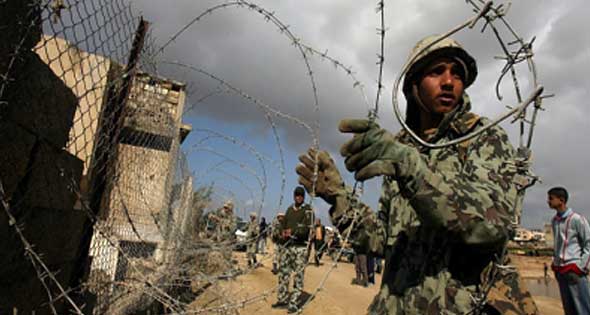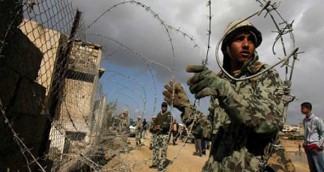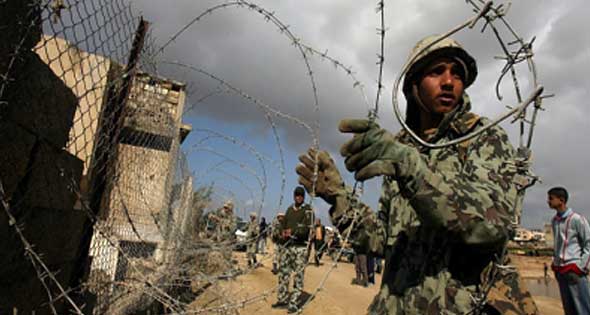 Gunmen attacked a security checkpoint near al-Azhar University in the capital Cairo killing at least three Egyptian soldiers and wounding several others.
soldiersThe attack took place near the university's dormitory in Nasr City on Monday night, security sources said.
According to the sources, the attackers stepped out of two cars and opened fire on the checkpoint. Some 11 people were also injured in the raid.
Elsewhere in the northern Sinai Peninsula, gunmen blew up a gas pipeline just south of the city of al-Arish.