Iran
Three Iranians abducted by armed gangs in Syria killed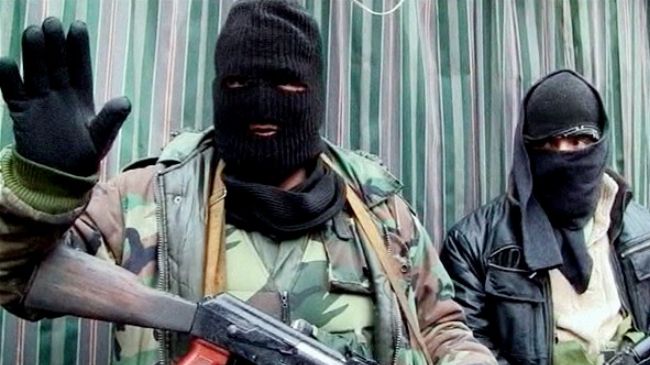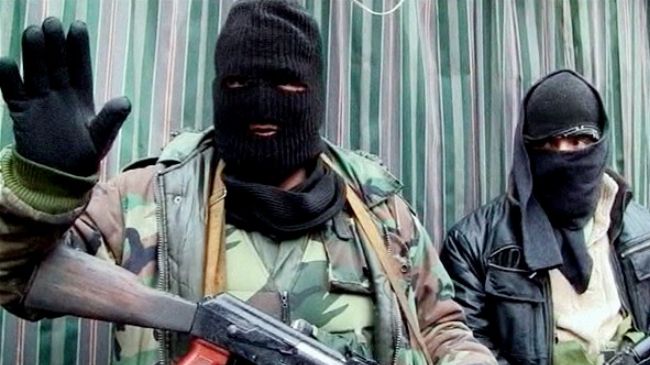 Three of the Iranian pilgrims, who were kidnapped by armed terrorists near the Syrian capital of Damascus, have been killed, Reuters reports.
The so-called Free Syrian army has threatened to kill the rest of the pilgrims if the Syrian military does not stop attacking them.
Forty-eight Iranian pilgrims, who were traveling on a bus from Damascus International Airport to the shrine of Hazrat Zainab (AS) on the outskirts of the Syrian capital, Damascus, were abducted by insurgents on August 4.
The insurgents who have abducted the Iranian pilgrims had claimed that the hostages are members of Iran's Islamic Revolution Guards Corps (IRGC) by simply referring to their military discharge cards.
An informed official at Iran's Foreign Ministry on Sunday vehemently dismissed the reports by certain Arabic-language news networks that the Iranian pilgrims were military members.
On Saturday, Iran's Foreign Minister Ali Akbar Salehi called his Turkish and Qatari counterparts Ahmet Davutoglu and Hamad bin Jasim bin Jabir Al Thani and asked for their assistance in securing the release of the hostages.
The Qatari and Turkish foreign ministers promised to do their best to bring about the liberation of the Iranian pilgrims.
According to a Qatari source, Turkey, Saudi Arabia and Qatar are sending weapons and communications equipment to the insurgents in Syria via a base that is located in the southern Turkish city of Adana, about one hundred kilometers from Syria's border, to fight against the government of President Bashar al-Assad.
The Iranians were kidnapped in Syria days after seven Iranian Red Crescent Society (IRCS) members were abducted in Libya.
On July 31, The Libyan Red Crescent (LRC) said in a statement that unidentified gunmen kidnapped a seven-member IRCS delegation after they left the headquarters of the LRC in Benghazi.
The Iranian delegation went to Libya at the invitation of the Libyan Red Crescent to discuss various prospects for cooperation in the field of humanitarian assistance.