Iran
Three Iranians abducted by armed gangs in Syria killed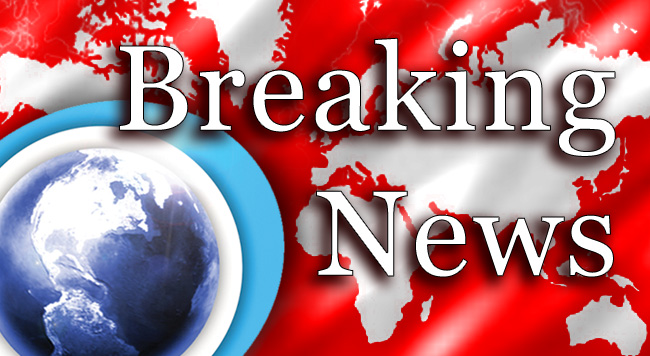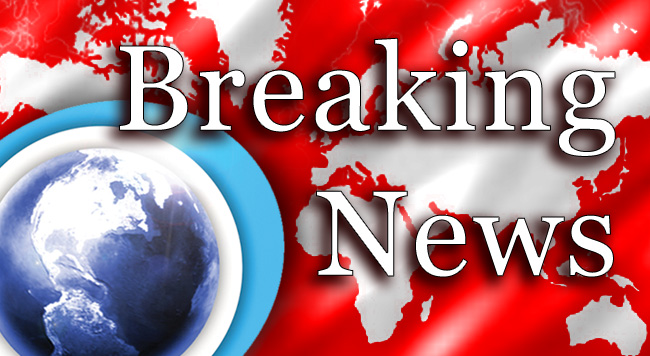 Three of the Iranian pilgrims, who were kidnapped by insurgents near the Syrian capital of Damascus, have been killed, Reuters reports.
The so-called Free Syrian army has threatened to kill the rest of the pilgrims if the Syrian military does not stop attacking them.
Forty-eight Iranian pilgrims, who were traveling on a bus from Damascus International Airport to the shrine of Hazrat Zainab (AS) on the outskirts of the Syrian capital, Damascus, were abducted by terrorists on August 4.
The terrorists who have abducted the Iranian pilgrims had claimed that the hostages are members of Iran's Islamic Revolution Guards Corps (IRGC) by simply referring to their military discharge cards.
An informed official at Iran's Foreign Ministry on Sunday vehemently dismissed the reports by certain Arabic-language news networks that the Iranian pilgrims were military members.