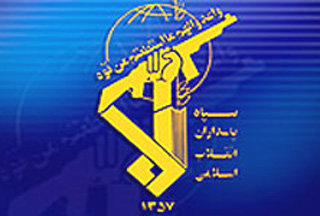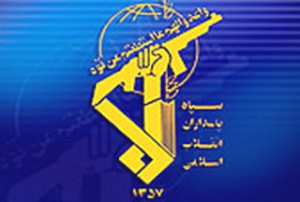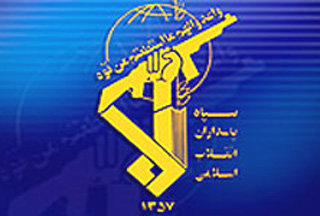 Three members of the Islamic Revolution Guards Corps (IRGC) have been killed in a clash with "counter-revolutionary elements" in northwestern Iran.
The IRGC issued a statement on Wednesday saying that the three were killed in the northwestern city of Khoy on Tuesday, the Mehr news agency reported.
The funeral ceremony for the martyred IRGC troops will be held in the city of Arak on Thursday, the statement added, but gave no more details.
Iran's security forces have been battling Kurdish militants in northwestern Iran for years.
On January 18, Khoy's prosecutor, Vali Haji-Gholizadeh, was assassinated. Later that month, Iran's armed forces arrested a suspect after clashes with Kurdish militants.
Iranian officials said that the Party for a Free Life in Kurdistan (PJAK), which is an offshoot of the Kurdistan Workers' Party (PKK), claimed responsibility for the assassination.