Palestine
Three israeli soldiers committed suicide after israeli war on Gaza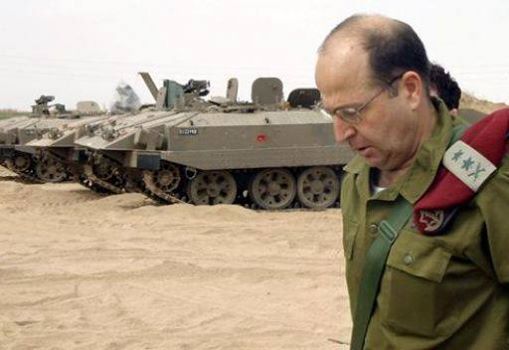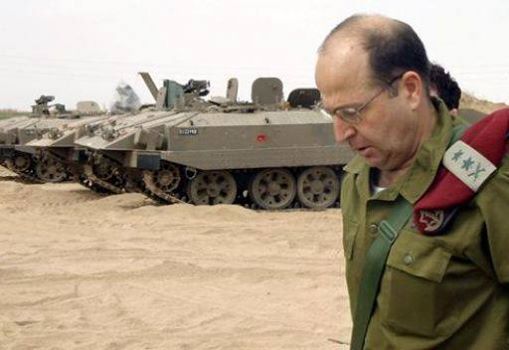 The Israeli military police have opened an investigation after three members of an elite military unit committed suicide, sources revealed yesterday.
The soldiers from the Givati Brigade, who took part in the ground operation during the recent assault, committed suicide after the Israeli war on Gaza ended.
According to the Israeli daily Maariv, in the three cases bullets from personal guns caused the deaths. Two of the soldiers shot themselves on army bases along the borders of the Gaza Strip.
All the three cases were similar, the newspaper said, as the personal guns were found beside the dead soldiers, and it is hoped the investigation will reveal how the suicides were committed.
Maariv reported a senior psychiatric military officer as saying only eight soldiers committed suicide last year, the lowest number since the establishment of the Israeli army.