Iraq
Three killed in fierce clashes in Iraq's Anbar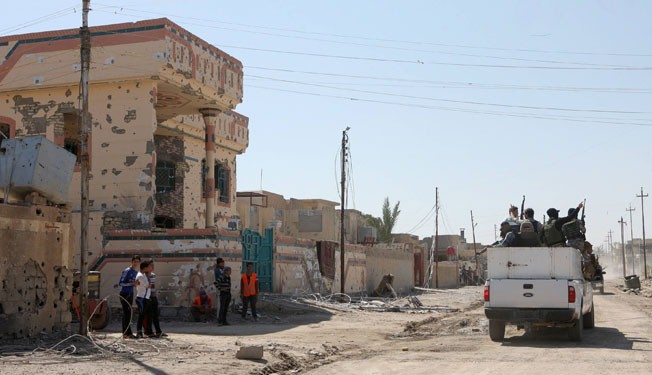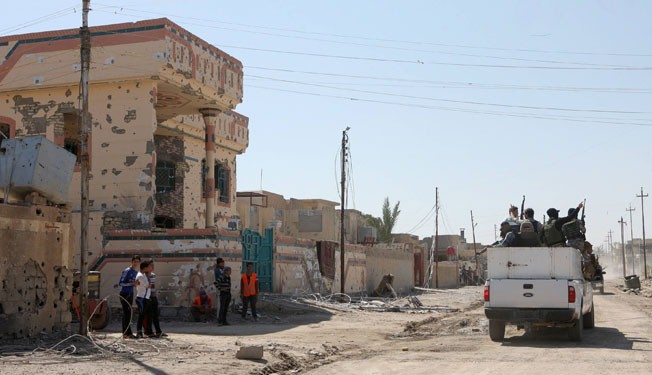 Ongoing clashes between anti-government militants and Iraqi soldiers near a militant-held city on Baghdad's doorstep have killed at least three people and wounded dozens more, officials say.
The latest unrest erupted Thursday night in Anbar province, a mostly desert region in western Iraq along the Syrian border, where security forces have failed for months to evict militants from key territory.
Army forces began shelling the region of Zoba, which lies just south of Fallujah, local officials said, sparking clashes with militants.
At least three people were killed and 53 wounded in the shelling and firefights, according to three medical sources.
"There were clashes and shelling against Zoba from yesterday (Thursday) evening until today, and it is still going on," said Faisal Essawi, an official working in Amriyat al-Fallujah, the nearest town.
"We have been told that insurgents control army positions, and there have also been many victims — killed and wounded."
Another local official, who did not want to be named, confirmed that militants had captured army positions in Zoba after the military began shelling.
Anti-government militants seized Fallujah and parts of Anbar provincial capital Ramadi in early January.
Since then, security forces have managed to wrest back control of most of Ramadi, but a stalemate has persisted in Fallujah.
Nearly 400,000 Anbar residents have been displaced from their homes as a result of the months-long unrest, according to the United Nations.