Three Soldiers Killed in Bomb Blast in NW Pakistan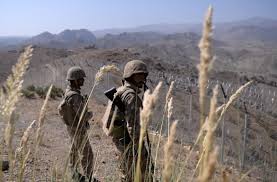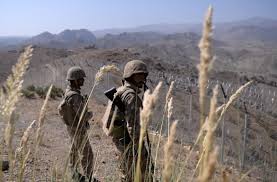 Three Pakistani soldiers were killed and five others wounded in a roadside bomb blast in the country's northwest near the Afghan border on Thursday, officials said.
Soldiers were carrying out routine search operations in Makeen Tehsil of South Waziristan district when the explosion took place, local officials told AFP on condition of anonymity.
There was no immediate claim of responsibility for the bomb. Pakistan's army has been battling Taliban and Al-Qaeda linked militants in the region for years.