Syria
Three Syrian towns set for evacuation: Sources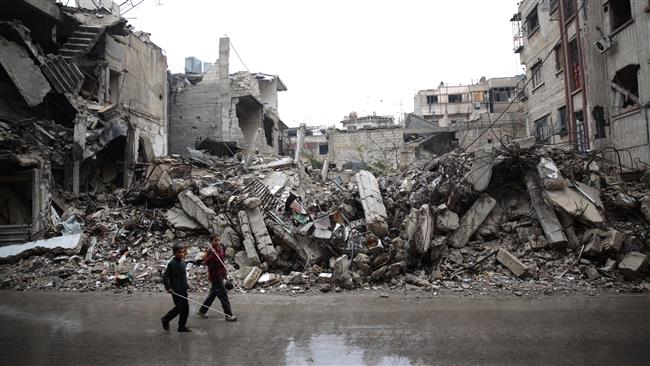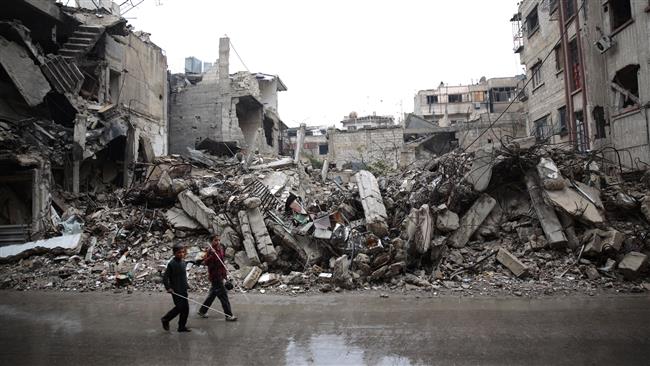 Three Syrian towns are set for evacuation in accordance with the second stage of a UN-backed peace deal between warring sides in the country, sources say.
Based on the deal, some 300 families trapped in two mostly militant controlled towns in Syria's northwestern Idlib province will be evacuated via land convoy to the Turkish border and then flown to Beirut on Monday.
Traveling through Turkey is the safest route for the civilians as a route via Syria would force them to come in contact with the various Takfiri groups present in Idlib.
Simultaneously, militants holed up in the Syrian town of Zabadani will be granted safe passage to Beirut airport and then be flown to Turkey.
For the last few months, Zabadani has been under siege by Syrian government troops and Lebanese resistance movement Hezbollah as it harbors strategic significance thanks to its proximity to the Syrian capital Damascus and the border with Lebanon.
The transfers will be carried out under the supervision of International Committee of the Red Cross, said sources close to the negotiations.
The United Nations and various foreign governments are making efforts to broker peace deals and safe passage agreements between warring sides in Syria in attempt to halt the crisis that has gripped the country since 2011.
Earlier in the month, foreign-backed forces began evacuating the last militant-held district in Syria's western city of Homs, in accordance to a deal reached with the government in Damascus.
The crisis in Syria has so far claimed the lives of over 250,000 people and displaced nearly half of the country's population within or beyond its borders.