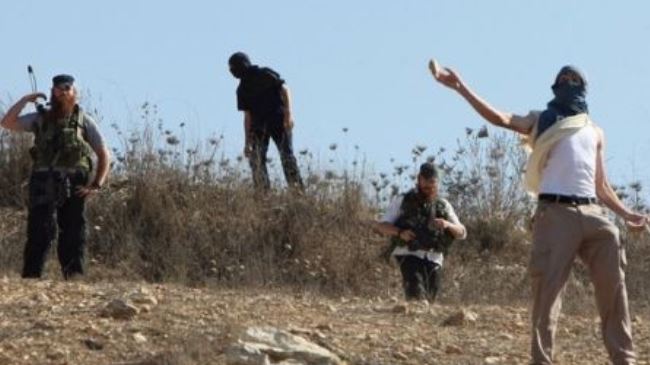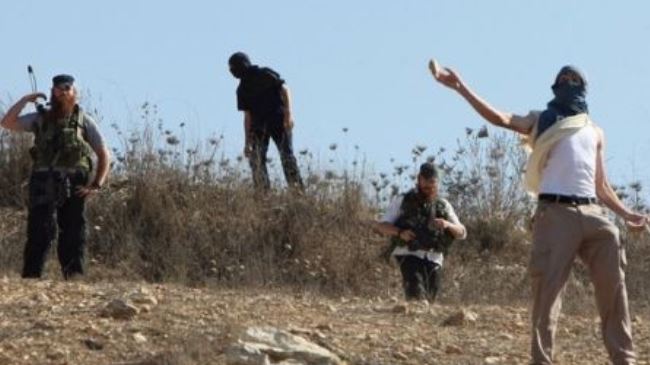 A Palestinian man has been injured in East Jerusalem al-Quds after he was attacked by three Israelis, the latest in a string of such instances of violence in the occupied territories.
The Palestinian man was transferred to a hospital and is in good condition, reports suggest.
Israeli authorities say the attack is being investigated.
The attack comes a day after Israeli settlers torched a Palestinian home in the occupied West Bank's village of Khirbet Abu Falah, writing racist slogans in Hebrew on its walls.
A Palestinian pharmacist was also injured in East Jerusalem al-Quds' Shufat neighborhood after Israeli forces fired a stun grenade at him.
Tensions have been running high in East Jerusalem al-Quds since November 8, when Israeli troops shot dead a young Palestinian man in the northern occupied territories. Israeli forces claim Khair al-Din Hamdan was shot during a raid, but footage released after the incident shows an Israeli soldier getting out of his car and shooting directly at Hamdan.
The number of individual Palestinian and Israeli settler attacks against each other has also been on the rise.