Palestine
Throwing Stone Send Youngest Prisoner's girl to Israeli jails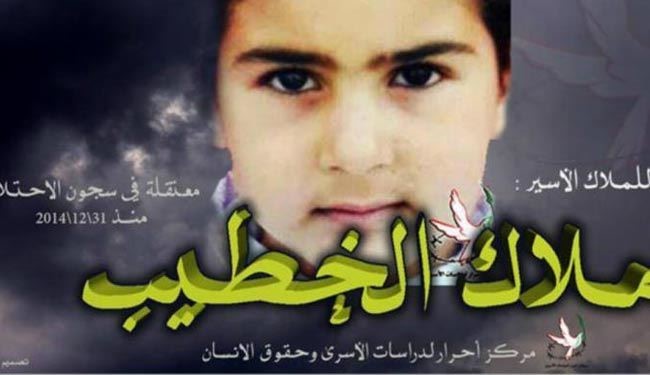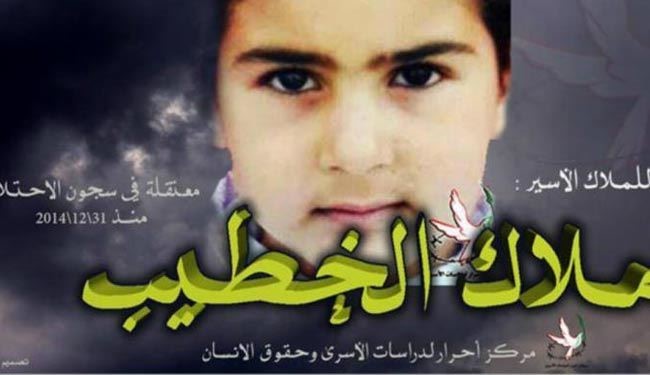 A 14-years-old Palestinian girl is the youngest prisoner among 280 Palestinian child in Israeli jails.
Malak al-Khatib, sentenced two months in jail and a fine of $1,500, a Palestinian The Ramallah-based NGO – Ahrar Centre for Prisoners' Studies and Human Rights – said Sunday.
"Israel has been targeting Palestinian children for years," center director, Fouad Khuffash, told The Anadolu Agency.
"Israeli violations against Palestinians, in general, and children, in particular, should not go unaccounted for," he added.
He said his center had started a new campaign to lobby for al-Khatib's release.
The 14-year-old girl was detained by Zionist forces on December 31 of 2014 on her way back home from school in the West Bank city of Ramallah.
On Wednesday, a Zionist court convicted her of throwing stones at occupation forces, blocking a main road in the West Bank and possessing a knife, according to her father.
Ali al-Khatib said his daughter was brought to the court with her hands and feet in handcuffs.
"When the judge read out the verdict, I looked at Malak and she was wiping off her tears as she shivered from cold," the father told AA.
"How could a 14-year-old have committed these acts?" the girl's mother, Khawla al-Khatib, asked."All these charges are fabricated," she said.
The Zionist forces routinely launch arrest campaigns against Palestinians in the occupied West Bank on the pretext that they are wanted by occupation authorities.
Today Israeli forces detained two teenagers in Beit Ummar at dawn on Monday, a local committee said and Palestinian Ma'an reports.
A total of 38 youths have been detained in the the town in January, the local committee says.
Over 7,000 Palestinians are currently languishing in prisons throughout the Zionist entity, according to the Palestinian Ministry of Prisoners' Affairs.