Syria
Tiger Forces deploy to east Hama for next big battle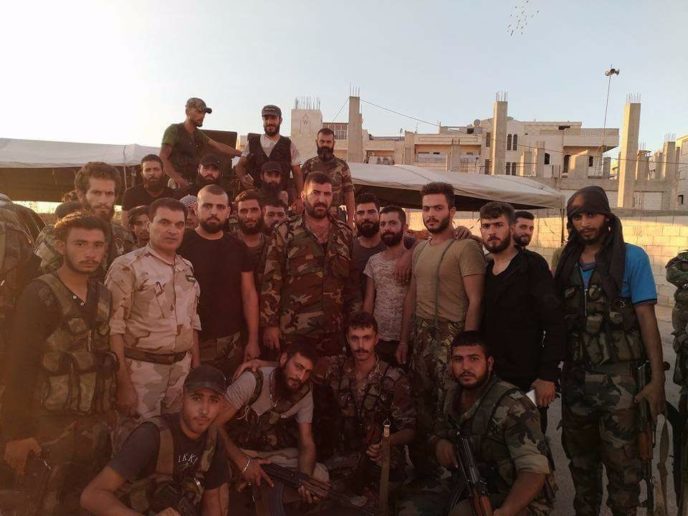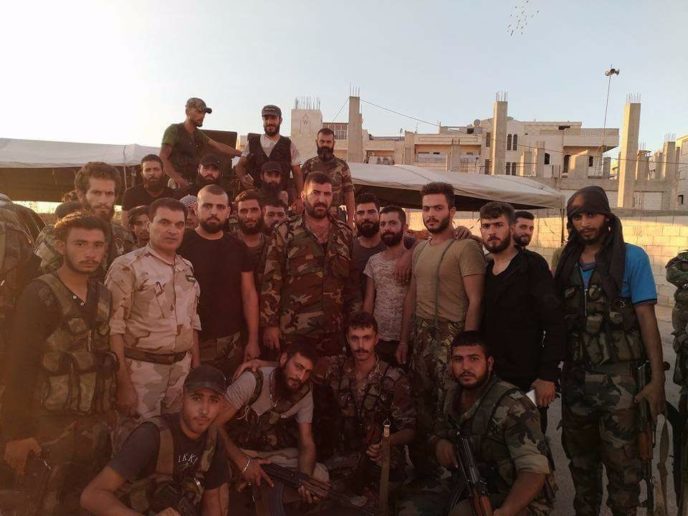 The Syrian Arab Army (SAA) in the eastern countryside of the Hama Governorate will be receiving a major boost in the coming days, as reinforcements from the Al-Raqqa Governorate pour into eastern Salamiyah.
Several units from the Syrian Arab Army's elite Tiger Forces have been redirected from the Al-Raqqa Governorate to eastern Hama this weekend, following a successful operation to clear much of the Deir Ezzor Governorate's northern border.
While several contingents from the Tiger Forces will deploy to the east Hama front, the bulk of the force will remain in the Al-Raqqa countryside, where they will continue their push to the Deir Ezzor Governorate.
According to a senior military source, the Syrian Army does not want to besiege ISIL by advancing further south towards Deir Ezzor; instead, they want to forces the terrorist group to retreat from central Syria to the aforementioned province.
This military tactic has worked well in the past for the Syrian Army, as the battles for Deir Hafer and Maskanah proved relatively easy for the government forces.
The main objective for this upcoming offensive will be 'Uqayrbat, which is the Islamic State's most important stronghold in central Syria.