Syria
Middle East
Time ripe for Syria's return to Arab League during Algeria summit next March: Top Jordanian MP
The speaker of the Jordanian House of Representatives, Abdul Karim al-Daghmi, has called for Syria to be fully reinstated to the Arab League when Algeria hosts the next Arab summit in March.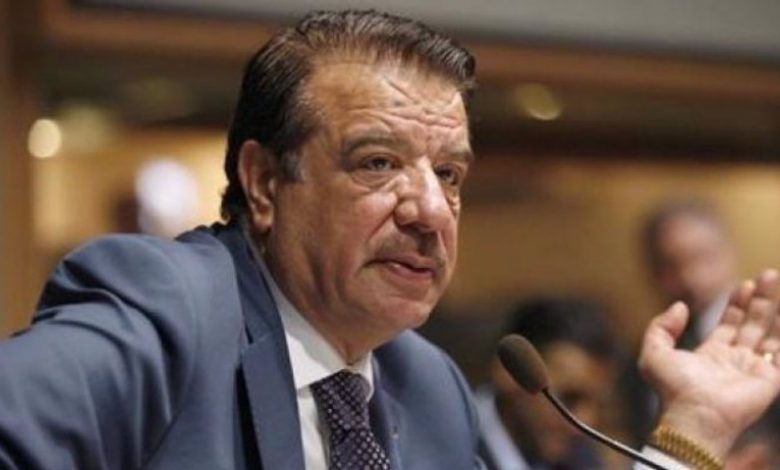 "We, as the Arab Parliament, must put pressure on our governments and ask our leaders to green-light Syria's return to the Arab League when next summit convenes in Algeria, and to allow its delegation to participate in the Arab Parliament sessions as well," Daghmi said in a press conference on the sidelines of a session of the Arab Parliament in Amman on Thursday.
He noted, "It is now high time for Syria to return to its Arab origins and rejoin the Arab League."
"Today, we must build on victories achieved by our brethren in Syria and Iraq over terrorist groups; step up our efforts in support of the unity, security and stability of our nations as well as the territorial integrity of our countries; and reject all forms of interference," Daghmi pointed out.
On October 3, Jordan's King Abdullah II received a call from Syrian President Bashar al-Assad, the first conversation between the two leaders after a decade of strained ties.
The Jordanian royal court said the leaders discussed relations between the "brotherly countries and ways to enhance cooperation between them."
Abdullah affirmed his country's support for "efforts made to preserve Syria's sovereignty, stability, territorial integrity and people."
Syria's official news agency SANA said at the time that Assad called Abdullah to discuss bilateral relations and "reinforcing cooperation in the interests of the two countries and people."
Algerian President Abdelmadjid Tebboune has called for restoration of Syria's membership in the Arab League, stating that Arab nations would not be able to reunify and resolve their differences in case Damascus is excluded from the regional organization.
Speaking at a joint press conference with his Tunisian counterpart, Kais Saied, in Tunis on December 15, Tebboune said Syria should rejoin the Arab League in order for Arabs to unify again, SANA reported.
He noted that Algeria will stay away from discrimination and will not treat any country differently from others, when it hosts the Arab Summit in March 2022.
The Arab League suspended Syria's membership in November 2011, citing alleged crackdown by Damascus on opposition protests. Syria has denounced the move as "illegal and a violation of the organization's charter."
Syria was one of the six founding members of the Arab League in 1945.