Iraq
Today the Friends(?) of Syria brought peace to Iraq by killing five innocents.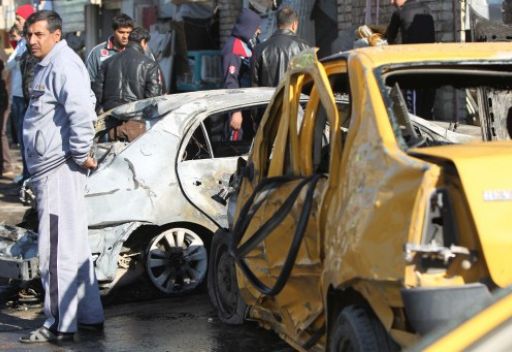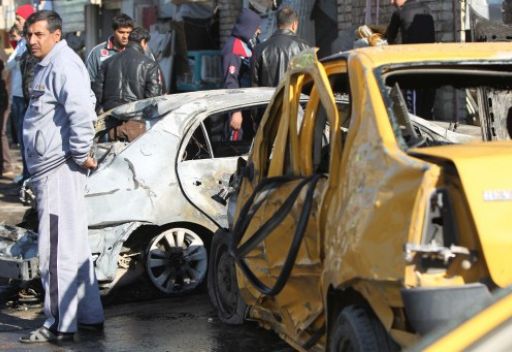 The terror acts in Iraq and Syria are the same and the Implementers also the same but the gepgraph is different and the victims are Iraqis.
Attacks near Baghdad and central Iraq killed five people on Friday, the latest in an apparent spike in unrest barely two weeks ahead of the country's first elections in three years.
In the deadliest attack, a roadside bomb near a fruit and vegetable stall in a small village south of the capital in Babil province killed three people, security and medical officials said.
Just west of Baghdad in Abu Ghraib, two soldiers were killed and two others were wounded by another bombing targeting a passing military vehicle.
And in Baquba, north of the capital in restive Diyala province, 13 people were wounded by an explosion near a mosque as worshippers were exiting after weekly Friday prayers.
The apparent rise in violence, which left 271 Iraqis dead last month, the highest such figure since August 2012 according to an Agence France Press tally, comes ahead of provincial elections due on April 20.
The polls will be the first in Iraq since 2010, and come after the withdrawal of US forces at the end of 2011.