Europe
Tony Blair under fire for consulting Kazakhstan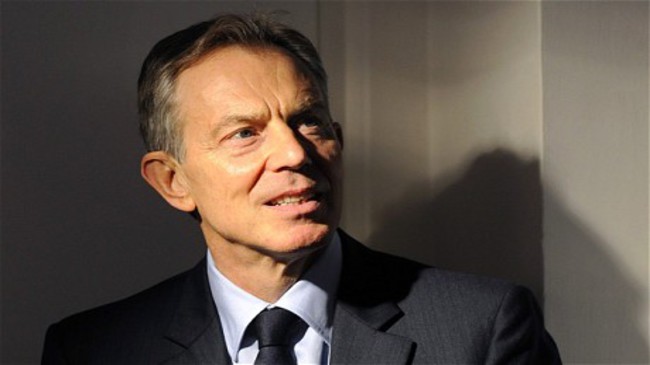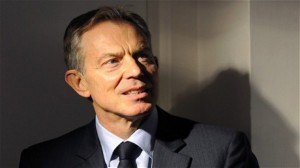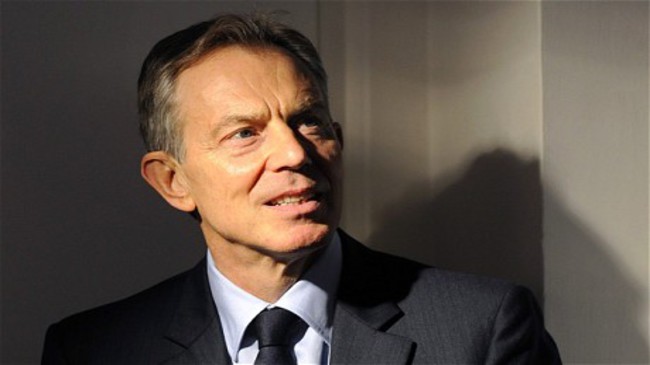 Former British Prime Minister Tony Blair has come under renewed fire following a report revealing that he gave Kazakhstan's president advice on how to manage a deadly police incident.
The report published by The Sunday Telegraph revealed a leaked letter by Blair to Kazakh President Nursultan Nazarbeyev advising him on how to avoid his image being tarnished by the police killing of 15 civilian protesters.
In the letter sent in July 2012, Blair said Nazarbeyev should tackle the deadly incident, which took place in December 2011 during a protest of oil workers demanding higher wages, "head-on."
In addition, Blair suggested key passages to be inserted into a speech Nazarbeyev was giving at the UK's University of Cambridge aimed at counteracting any bad publicity regarding the shooting.
Blair's private consultancy, Tony Blair Associates (TBA), has a multi-million-pound contract with Kazakhstan's authorities to advise the country's leadership on 'good governance.'
Human rights activists have condemned Blair for advising the Kazakh leader, accusing the British former prime minister, of acting "disgracefully" in bolstering Nazarbayev's credibility on the world stage in return for millions of pounds.
Hugh Williamson, the director of the Europe and Central Asia division at Human Rights Watch, accused Blair of acting as "a spin doctor for how to best manage the fallout from the massacre," rather than seeking to effect change.
"This letter shows that Blair really has no shame in terms of his work, with respect to Kazakhstan in particular," added Williamson.
This is not the first time Blair's consultancy has come under fire. In June, a group of former British ambassadors and political figures called for him to be sacked as Middle East envoy, citing, among other things, his "blurring the lines between his public position as envoy" and his private business dealings in the region.