Top Ansarullah official martyred in western Yemen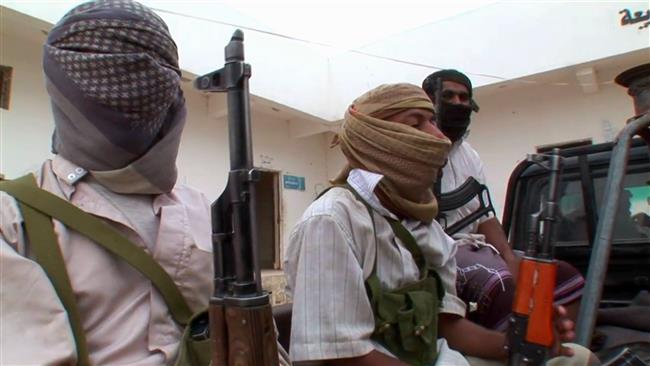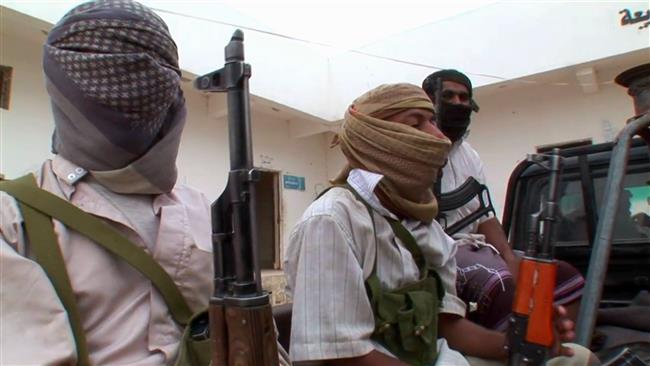 Unidentified masked terrorists have gunned down the acting director for the office of the Revolutionary Houthi Ansarullah movement in Yemen's western province of al-Dhali.
According to local media reports, a group of terrorists opened fire on Jamal Muhammad Moqbel on Sunday as he was leaving his home in the heart of al-Dhali city, situated about 100 kilometers (60 miles) north of the southern port of Aden.
Witnesses, requesting anonymity, said Moqbel died on the spot, and the attackers onboard motorbikes fled the scene.
Police forces rushed to the site of the attack and cordoned off the area. An investigation is underway into the incident, and police officers have launched a search operation to detain the perpetrators, but no arrest has been made so far.
Moqbel reportedly used to monitor recruitment of new members for the Ansarullah movement, and was the first person to hoist the revolutionaries' flag in al-Dhali Province – a move strongly condemned by a number of provincial authorities.
Moqbel was appointed as the acting director for the Ansarullah's office in al-Dhali after former chief Mohammad Saleh al-Hashemi was killed in an assassination attempt last year.
Elsewhere in Yemen, an explosives-laden motorcycle was detonated close to Houthis' office in al-Qaidah town of the country's central province of Ibb, with reports indicating there may be casualties.
Over the past months, al-Qaeda militants have been engaged in battles with the Shia Ansarullah fighters. The militants have also frequently carried out attacks on Yemen's security forces.
Yemen's central government has so far failed to deal with the terrorist threat.
Ansarullah fighters, who played a major role in ousting Yemen's former dictator Ali Abdullah Saleh, have intervened to fill the vacuum and have driven al-Qaeda militants out of many areas in the country.
Ali al-Emad, an Ansarullah leader, recently said that Saudi Arabia backs armed al-Qaeda extremists in order to control oil and service centers in the Yemeni provinces of Ma'rib and Hadhramaut.
He also added that Riyadh seeks to prevent changes in Yemen in fear of their possible impact on the ongoing policies pertaining to the Bab el-Mandeb Strait.