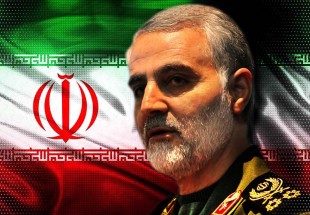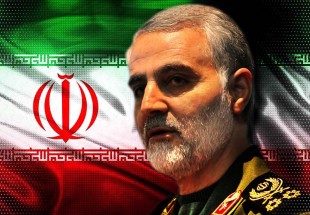 Ayatollah Mohsen Araki, Secretary General of the World Forum for Proximity of Islamic Schools of Thought has issued a congratulatory message addressing Major General Qassem Soleimani, commander of the Quds Force of Islamic Revolution Guards Corps (IRGC) over the total withdrawal of Daesh terrorists from Syria and Iraq, reported Taqrib News Agency (TNA).
Ayatollah Araki in part of his message has hailed the victory as the beginning point for a massive movement to defeat the arrogant front and uprooting Zionist plots and their regional allies.
The cleric in his message also expressed hope that the great achievement will provide the grounds for solid ties between world nations and Islamic states to form a unified Islamic Ummah (nation).
Member of Iran's Assembly of Experts addressed Major General Qassem Soleimani saying," Here I express my congratulations to you and all forces defending the holy shrines in Syria and Iraq and praise the great achievement of the resistance front against the massive plot of the arrogant powers projected in the cancerous tumor of Daesh."
Ayatollah Araki in a separate message extended his congratulations to the Supreme Leader of Islamic Revolution, Ayatollah Seyyed Ali Khamenei over the collapse of western-backed Takfiri terrorists in Iraq and Syria.
Government forces in Iraq and Syria, backed by popular groups and Iranian military advisors have managed to withdraw Daesh militants out of their last strongholds in both countries, declaring full victory over the notorious terror group.