Iran
Middle East
Top Commander Underlines Iran's Readiness to Expand Military Cooperation with Muslim States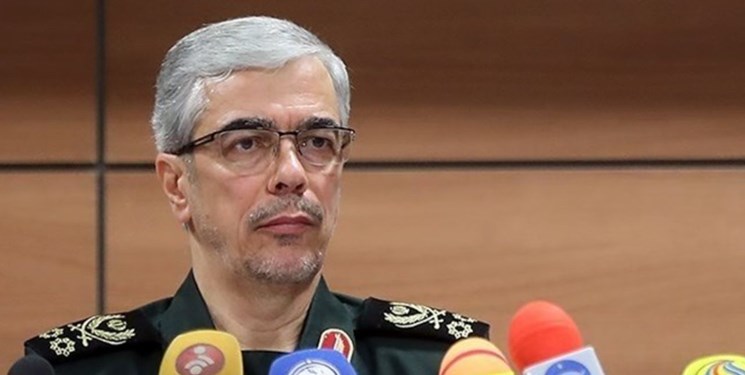 Chief of Staff of the Iranian Armed Forces Major General Mohammad Baqeri in separate messages to his counterparts in the Islamic states stressed Iran's readiness to develop mutual cooperation in military and defense fields.
In separate congratulatory messages to his counterparts on the occasion of Eid al-Mab'ath, the day Prophet Muhammad (PBUH) was chosen as God's messenger, General Baqeri announced that that Iran is ready to expand military and defense cooperation with Islamic states.
He expressed the hope that abiding by the teachings of Islam as well as close rapport, unity, and fraternity among the Muslim states would contribute to peace, affection, friendship and all other values that the world needs today.
Iran has made major breakthroughs in its defense sector and attained self-sufficiency in producing important military equipment and systems.
The Islamic Republic says its military might poses no threat to other countries, and that its defense doctrine is based on deterrence.