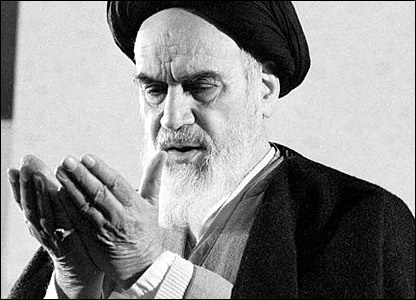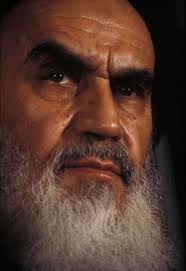 Germany's most famous journalist highlighted the impact of Iran's late revolutionary leader Imam Khomeini (RA) on the Islamic Ummah And Oppressed People.
Peter Scholl-Latour stressed Ayatollah Ruhollah Khomeini remained still relevant to the awakening world.
He pointed out the Imam was still an inspirational figure in Iran, especially in the rural areas of the country.
Scholl-Latour said even Iran's western neighbor Iraq is viewing the Imam as a liberation figure since most of Iraqis also love the great Imam.
The German Mideast expert added that Ayatollah Khomeini was especially revered by
Lebanon's Islamic resistance Hizbollah.
'When you go to visit Hizbollah officials or its leaders you see pictures of Ayatollah Khomeini and Ayatollah Khamenei,' according to Scholl-Latour.
The journalist said Hizbollah was still looking at Iran's Islamic revolution as a guideline.
Scholl-Latour emphasized that Hizbollah leader Imam Moussa Sadr was 'one of the
favorite students' of Ayatollah Khomeini.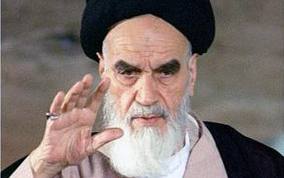 The 87-year-old Scholl-Latour who accompanied Imam Khomeini on his triumphant return to Iran aboard the Air France passenger plane in February 1979, has repeatedly said he was deeply impressed by the personality of the founder of the Islamic Republic. Among all the political personalities in the world, he was the one that impressed me the most, the journalist was quoted saying.
Scholl-Latour has reported extensively on the Islamic Republic over the past three decades and has written numerous books on Iran.
He also interviewed Imam Khomeini on several occasions.