Iran
Top Iranian Commander gives assurance to MPs about missile defense system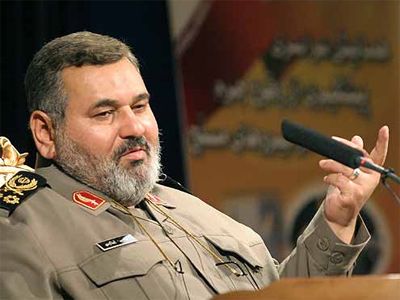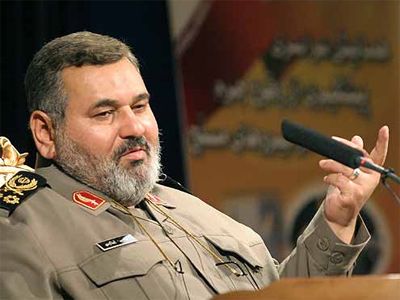 Chief of Staff of Armed Forces Major General Hassan Firouzabadi on Sunday gave assurances to Members of Parliament that Iran would manufacture missiles for the national defense system.
Elaborating on Iranian routine operation of the defense industry including the missile systems for national defense, Firouzabadi said that missile test-fire has its own procedure and to carry out missile test-fire, the decision needs to be taken by a policy-making committee, and then it needs approval of the Supreme Leader, commander-in-chief of the Armed Forces.
He said that the missile test-fire will be carried out upon a timetable envisaged by the special committee.
Firouzabadi made the remarks in response to a demand by some 204 MPs to test-fire defense missiles to make clear that the nuclear deal struck in Vienna on July 14 has nothing to do with Iranian defense industry and manufacturing missiles for national defense.