Palestine
Top Iranian Official: Gaza War to Increase Resistance Power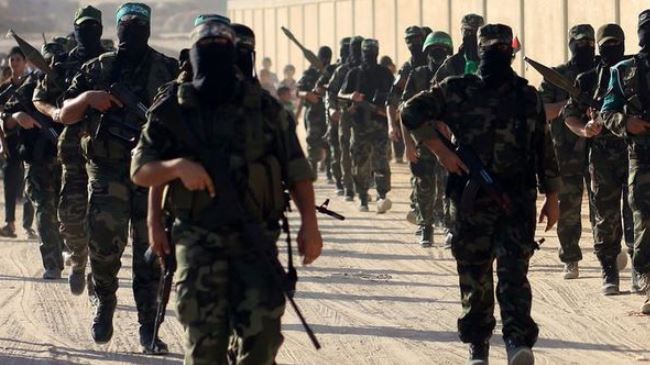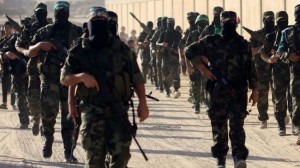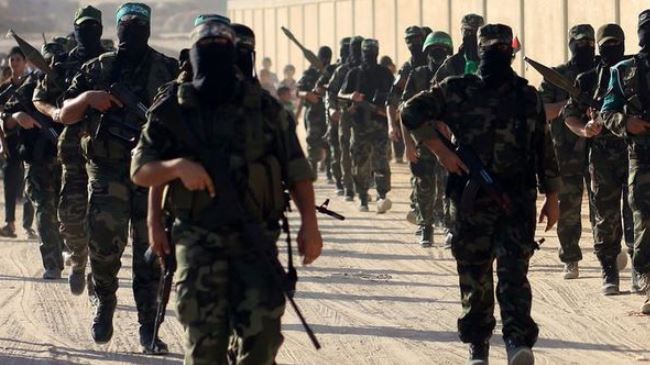 Secretary of Iran's Supreme National Security Council (SNSC) Ali Shamkhani in a phone conversation with Secretary-General of the Islamic Jihad Movement Ramazan Abdullah expressed confidence that the current Israeli war on the Palestinians will result in boosting the power of resistance.
"Similar to the 8-day and 22-day wars, the result of this war will also be another victory for the Palestinian fighters and increasing power and might of the resistance," Shamkhani said.
He said that the brutal killing of the Palestinian people by the Zionists and the people's resistance highlighted the most important issue of the Muslim world which is the growing threat of the Zionist regime.
Abdullah, for his part, pointed to the increased readiness of the resistance forces for confronting the Zionist regime, and said, "The resistance fighters will give a firm and mighty response to the Zionist regime's massacre (of the Palestinians) by conducting massive operations in the entire occupied territories like the past."
In relevant remarks earlier this week, Revolution Guards Corps Public Relations Department General Ramezan Sharif pointed to the response given by Muslim and Palestinian warriors to Israel's savage attacks against the defenseless and oppressed people of Gaza, and said, "The quality and trend of action of the Palestinian resistance movement in recent days indicates that the defensive and offensive power of Hamas, Ezzedin Al-Qassam and Quds brigades forces have increased so much that one can dare say that all Zionists are within the range of the resistance's missiles."
Israel has been pounding the blockaded Gaza for 20 consecutive days, killing at least 1,050 people and injuring more than 6,000 others.
An elementary school packed with hundreds of Palestinian evacuees seeking shelter under UN protection came under heavy Israeli fire Thursday, leaving 17 people dead and more than 200 wounded, including women, children and infants.