Afghanistan
Top Iranian Security Official: Afghan army to prove abilities after NATO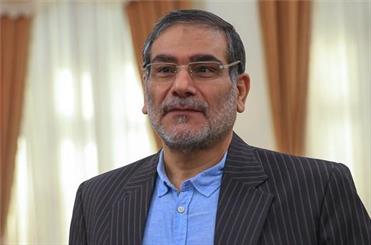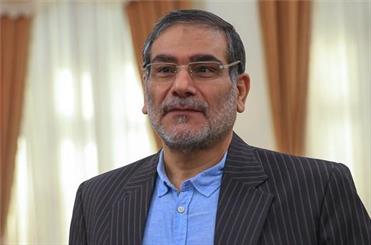 Secretary of Iran's Supreme National Security Council has said withdrawal of NATO forces from Afghanistan would serve as an opportunity for Iraqi army to prove themselves against terrorism.
The Secretary of Supreme National Security Council Ali Shamkhani made the remarks in the first round of talks with Afghanistan's National Security Adviser Mohmmad Hanif Atmar, adding that with NATO forces' withdrawal from Afghanistan, the army and security forces would finally have a chance to demonstrate their capabilities in defending national interests and the citizens against terrorism.
During the meeting, both sides stressed the need to develop bilateral ties in order to establish security and stability in the region.
Shamkhani also called for extensive and strategic cooperation as well as the continuation of security talks between Iran and Afghanistan, stressing the need to achieve sustainable solutions for securing the borders of the two countries.
"Spread of insecurity and terror is a long-standing policy practiced by enemies for depreciation of national potentials of the Islamic countries," said Shamkhani, noting that the enemies had always used such policies as a pretext to justify their military, economic and political intervention.
Afghanistan's National Security Adviser Mohmmad Hanif Atmar, for his part, praised Iran's active participation in the development of his country and described the presence of Afghan immigrants in Iran as an example of the Islamic Republic's positive approach toward oppressed people during the years of war and instability in Afghanistan.