Europe
Top lawyer raises concerns over UK GCHQ's spying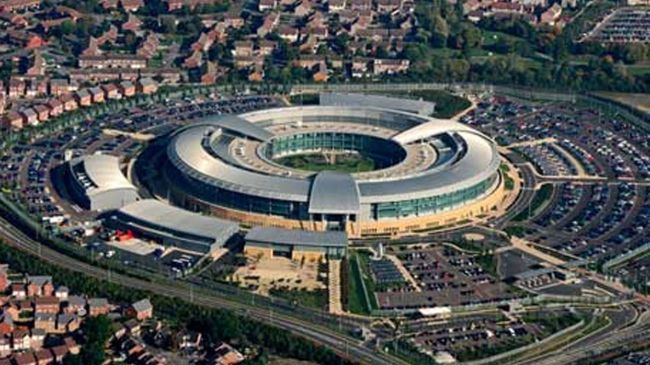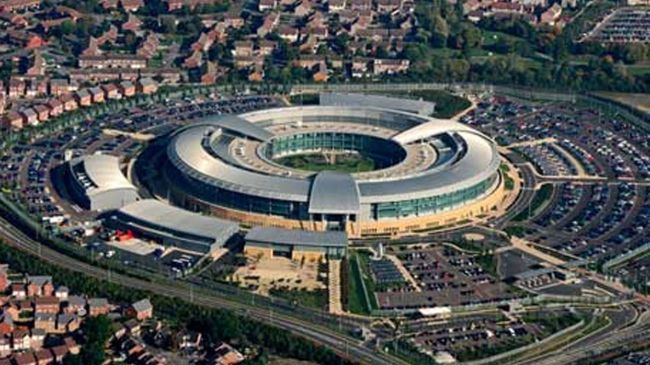 A senior British lawyer has expressed concerns over the legality of the spying activities by the UK's Government Communications Headquarters (GCHQ).
In a 32-page legal advice, public law barrister Jemima Stratford QC warned British lawmakers that the GCHQ is using "gaps in the current statutory framework to commit serious crime with impunity," the Guardian reported Tuesday.
The legal advice, which was sent to the members of the all-party parliamentary group on drones on Tuesday, also noted that the GCHQ's spying programs could be in breach of human rights and surveillance laws.
"We consider the mass interception of external contents and communications data is unlawful. The indiscriminate interception of data, solely by reference to the request of the executive, is a disproportionate interference with the private life of the individuals concerned," read the legal advice document.
Britain's surveillance law was described by Stratford as too vague and probably loosely interpreted to allow spying.
The legal opinion also warned against metadata interception, saying the practice is against privacy safeguards set out in the European Convention on Human Rights (ECHR).
Earlier this month, the ECHR ordered the British government to provide submissions by the beginning of May about whether the spying activities by the GCHQ violated Article 8 of the ECHR.
The case, which was brought by a number of campaign groups in October last year, refers specifically to two surveillance projects by the domestic British spying agency, namely Prism and Tempora.
The legal challenge came after classified documents leaked by American whistleblower Edward Snowden in June 2013 revealed that the GCHQ was secretly accessing the network of cables that carry the world's phone calls and internet traffic, and has been sharing the data with its American counterpart the National Security Agency (NSA).