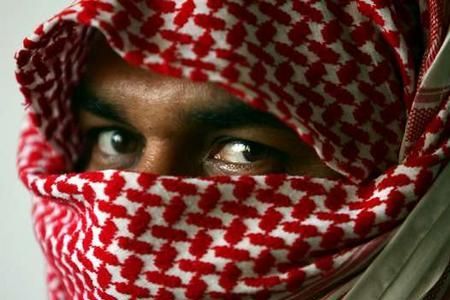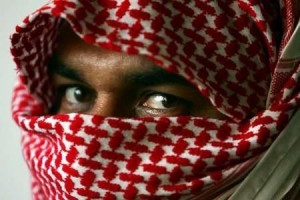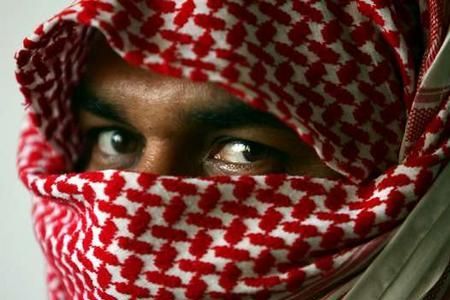 Iraqi security forces have arrested a senior militant leader with alleged links to the al-Qaeda-inspired Islamic State of Iraq network in the western province of al-Anbar.
The unnamed self-styled leader of the militant group was caught on Wednesday in the city of Fallujah, located some 69 kilometers (43 miles) west of the capital Baghdad after police received a tip off on his whereabouts, an Iraqi army source told the Aswat al-Iraq news agency on condition of anonymity.
Security forces also discovered two explosive belts and three bombs as they searched the building.
The so-called "war minister" of al-Qaeda in Iraq was wanted in connection with a series of deadly terror attacks against civilians and Iraqi government forces across the country. He was preparing for a new spate of terrorist attacks.
He succeeded al-Nasser Lideen Allah Abu Suleiman, the former 'war minister' of the Islamic State of Iraq, who was killed in late February during a security operation in the city of Hit in Anbar province.
Al-Qaeda in Iraq is a shadowy group originally led by Jordanian militant Abu Musab al-Zarqawi, who was killed in June 2006.
Al-Qaeda in Iraq has been blamed for some of the deadliest terrorist attacks in the country since the US-led invasion of the country began in 2003.