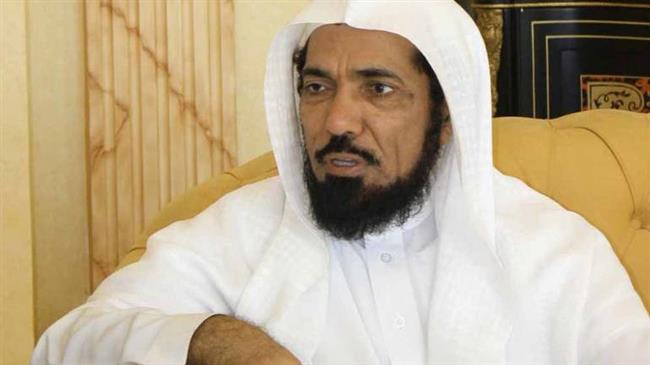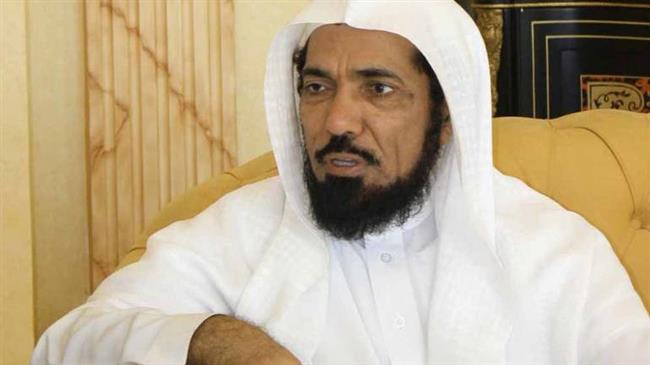 An international organization of Muslim scholars headquartered in Qatar has condemned Saudi Arabia for its attempts to execute a senior Muslim preacher as a brutal crackdown led by Crown Prince Mohammed bin Salman against intellectuals and political dissidents widens in the conservative oil-rich kingdom.
"What is going on in Saudi Arabia is strange beyond belief" as the kingdom is arresting and trying Muslim scholars, the pan-Arab al-Araby al-Jadeed media outlet quoted Secretary General of the International Union of Muslim Scholars (IUMS), Ali al-Qaradaghi.
He added, "We are no longer surprised by any charges against Sheikh Salman Awdah," stressing that the IUMS censures the ongoing crackdown on Saudi clerics.
The Arabic-language Saudi newspaper Okaz reported on Tuesday that Saudi public prosecutors have leveled 37 counts against Awdah, and even demanded his execution.
Awdah is the assistant secretary general of the IUMS, which the Riyadh regime has listed as a terrorist organization.
Saudi authorities detained the prominent Muslim scholar on September 7 last year, and have held him in solitary confinement without charge or trial ever since. Officials have imposed travel bans on members of his family as well.
A family member told Human Rights Watch that the distinguished cleric was being held over his refusal to comply with an order by Saudi authorities to tweet a specific text to support the Saudi-led blockade of Qatar.
Awdah, instead, posted a tweet, saying, "May God harmonize between their hearts for the good of their people," – an apparent call for reconciliation between the Persian Gulf littoral states, the US-based rights group said in a statement.
Awdah has been prevented from communicating with the outside world since October.
Saudi Arabia, the United Arab Emirates, Bahrain and Egypt all cut off diplomatic ties with Qatar on June 5 last year, after officially accusing it of "sponsoring terrorism."
The administration of the Saudi-backed and former Yemeni president, Abd Rabbuh Mansur Hadi, Libya, the Maldives, Djibouti, Senegal and the Comoros later joined the camp in ending diplomatic ties with Doha. Jordan downgraded its diplomatic relations as well.
Qatar's Foreign Ministry later announced that the decision to cut diplomatic ties was unjustified and based on false claims and assumptions.
Saudi Arabia has lately stepped up politically-motivated arrests, prosecution and conviction of peaceful dissident writers and human rights campaigners.
Saudi officials have also intensified security measures in the Shia-populated and oil-rich Eastern Province.
Over the past years, Riyadh has also redefined its anti-terrorism laws to target activism.
In January 2016, Saudi authorities executed Shia cleric, Sheikh Nimr Baqir al-Nimr, who was an outspoken critic of the policies of the Riyadh regime. Nimr had been arrested in Qatif in 2012.