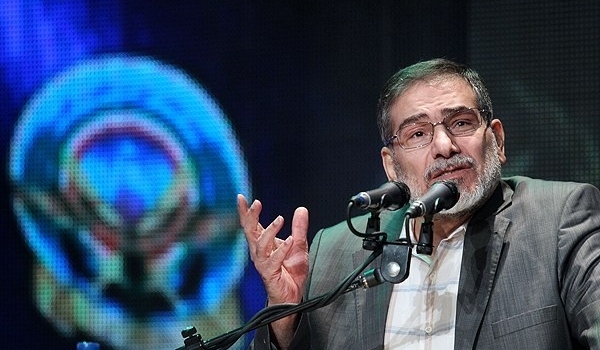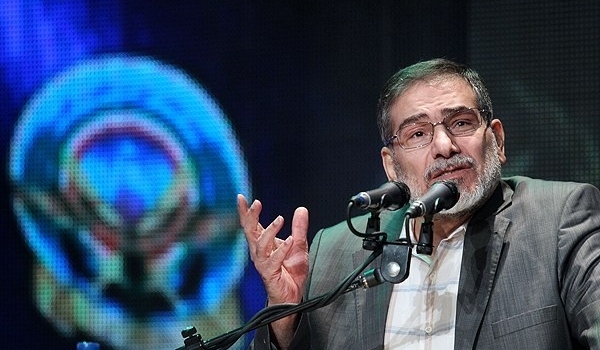 Secretary of Iran's Supreme National Security Council (SNSC) Ali Shamkhani announced that Iran plans to gift a military tool or weapon to the Lebanese army in the near future.
"The gift will be sent in the near future and it will be presented to the Lebanese military officials during an upcoming visit by Iranian Defense Minister (Hossein Dehqan to that country)," Shamkhani said after meeting Lebanese Prime Minister Tammam Salam in Beirut on Tuesday.
Shamkhani pointed to his meeting with the Lebanese prime minister, and said, "We discussed bilateral ties and regional political developments as well as the plots hatched by the Israeli regime to misuse the regional developments."
On Monday, Shamkhani underlined Tehran and Beirut's firm will to consolidate security and defense cooperation to thwart common enemies' plots.
Upon arrival in Beirut Airport in a brief meeting with the press reporters, the top Iranian security official said that the two governments and nations have had long standing historical relations.
"The main objective of my visit to Lebanon is holding dialogue and consultations on political and security developments in the region and seeking ways for cooperation in confrontation with shared threats against Iran and Lebanon," Shamkhani underscored.
Iran and Lebanon enjoy cordial relations and have further expanded these ties in recent years.
The two sides have exchanged several delegations of high-ranking officials in the last three years.