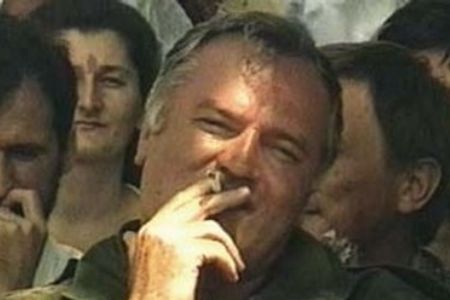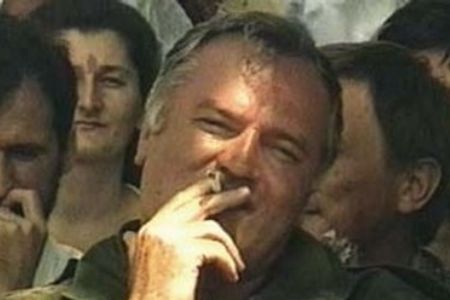 Serbian authorities have detained the country's most wanted war crimes suspect Ratko Mladic, wanted for committing genocide against Bosnian Muslims in the 1990s.
The 69-year-old general was arrested on Thursday in a relative's house in a village in the northern province of Vojvodina, where he had been living under a pseudonym.
The house, located about 80 kilometers (50 miles) north of Belgrade in the village of Lazarevo, had been under surveillance by security forces for two weeks prior to the arrest, AFP reported.
Serbian President Boris Tadic said efforts were underway to send Mladic to the war crimes tribunal in The Hague, where he will stand trial on war crime charges.
The former Bosnian Serb army chief is widely believed responsible for the July 1995 massacre of at least 7,500 Bosnian Muslim men and boys at Srebrenica.
The Srebrenica massacre was carried out by units of the Army of Republika Srpska (VRS) which were under his command at the time.