Europe
Top UK Tory official arrested over rape allegation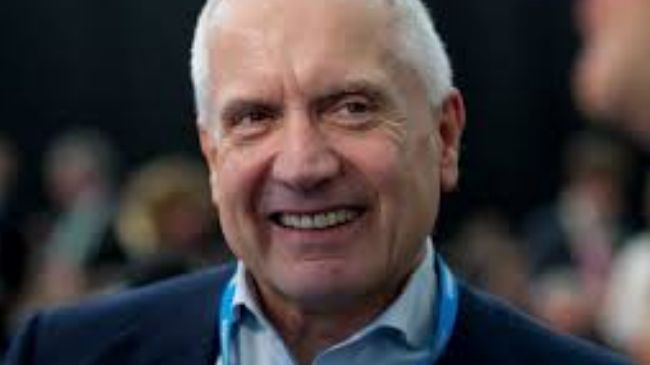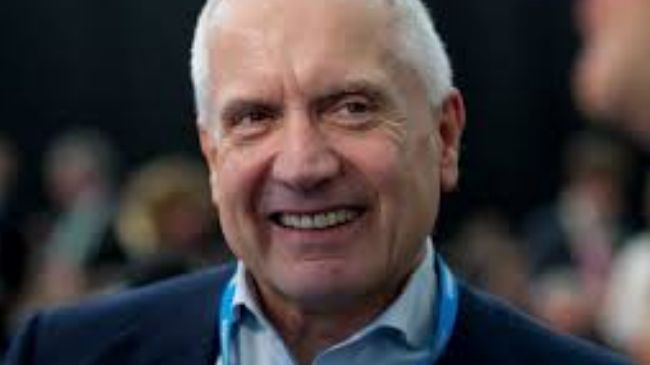 A Senior British Conservative official has been arrested on suspicion of rape concerning an alleged offence over 40 years ago, media reports say.
Alan Lewis, Tory vice-chairman responsible for business relations, was held by police after a woman claimed she was attacked by him in a Manchester hotel in the 1960s when she was a teenage girl.
Lewis, who was appointed to the post by British Prime Minister David Cameron in 2010, was questioned at a police station in Belgravia, London. He was later released on bail.
"A 75-year-old man was arrested following a complaint received earlier this year of an historic rape that occurred in the Manchester area in the late 60s," said a Greater Manchester Police spokesman.
A Tory source also told The Mirror the party is "in a state of shock" over his arrest.
According to the Ministry of Justice (MoJ), the Office for National Statistics (ONS) and Home Office's first joint Official Statistics bulletin on sexual violence in January 2013, approximately 85,000 women are raped on average in England and Wales every year.
More than 400,000 women are sexually assaulted each year while 1 in 5 women (aged 16 – 59) has experienced some form of sexual violence since the age of 16.