Korea
Top US commander says North Korea likely capable of hitting US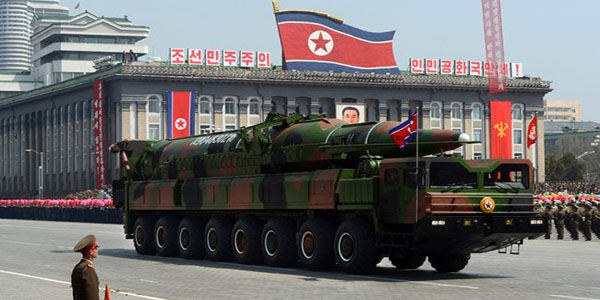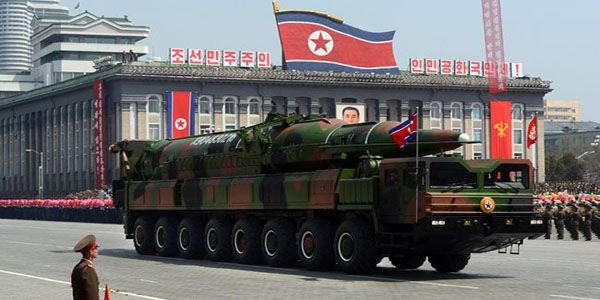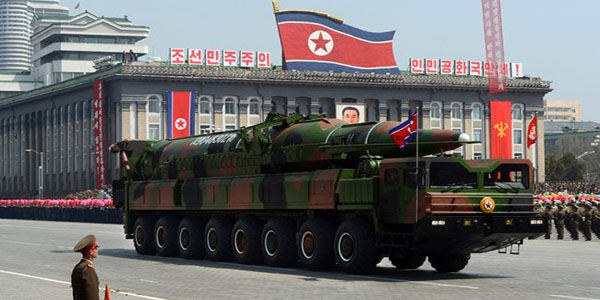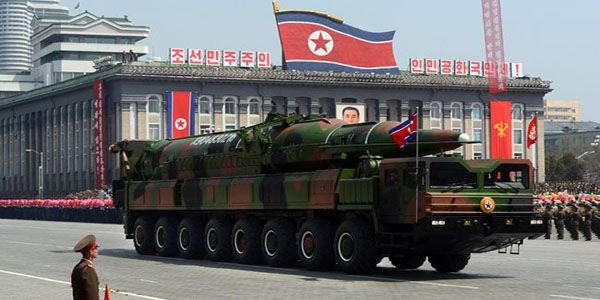 A top American commander has announced that North Korea may be capable of fielding a nuclear-armed missile that could reach US soil.
"I don't know that they have that capability. I'm just saying, as a commander, I've got to assume they've had the capabilities to put it together," Army Gen. Curtis Scaparrotti, the commander of US forces in South Korea, said on Friday.
"We've not seen it tested at this point. Something that's that complex, without it being tested, the probability of it being effective is pretty darn low," he added.
Speaking to reporters at the Pentagon, Gen. Scaparrotti noted that the Asian country certainly have had the expertise in the past.
"I believe they have the capability to have miniaturized a device at this point, and they have the technology to potentially actually deliver what they say they have," he said.
"We have not seen it tested. And I don't think as a commander we can afford the luxury of believing perhaps they haven't gotten there," according to the general.
The United States has repeatedly accused North Korea of developing its nuclear technology and ballistic missiles.
The accusations came after Pyongyang in recent years has conducted missile tests.
The United Nations imposed sanctions against the North over the tests.
In April, US President Barack Obama warned North Korea about conducting another nuclear test, saying the country should expect a firm response from the international community.
Some experts believe that the Obama administration is escalating tensions on the peninsula to step up its military role in the region and encircle China.